RCMP and Strathcona County testing new online record check services
November 25, 2021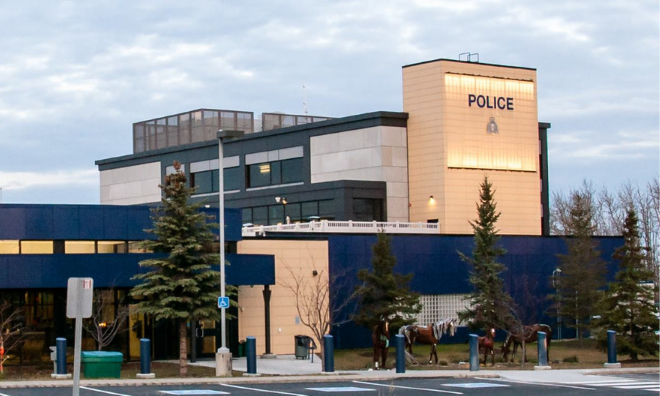 Strathcona County detachment is testing a new online record check service to provide simpler, more efficient customer service. Residents are now able to apply online for criminal record and vulnerable sector checks as part of this RCMP pilot program.
Residents will be notified when their record check is completed and can choose to pick up the result either in person or have it sent by mail. There is no change in the fee schedule for using the online service.
Most online applications will be processed by front counter staff within one or two days. Online applicants may be required to attend the detachment in-person under certain circumstances.
Strathcona County in collaboration with the RCMP will test the online process until end of March 2022.
Walk-in record checks are still available at the detachment.
More information: https://www.strathcona.ca/emergencies-enforcement/policing-and-enforcement/
-30-
Contact: Strathcona County Communications, 780-410-6595