Plan your event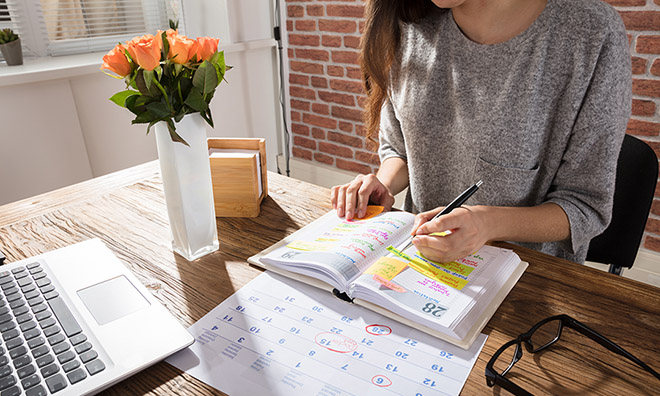 Event planning
Easy access from all major highways and roads
Recreation and park facilities link to over 100 km of parkway trail winding throughout the community
FREE parking at all recreation facilities (Note: parking fees in effect at the Community Centre)
Currently, there are nine hotel properties with 1025 rooms (plus two Bed & Breakfasts) available. Once all expansions are complete, there will be 11 hotels and 1,343 rooms available.
Quality medical services including Strathcona Community Hospital, Strathcona County Health Centre and a variety of medicentres, doctor offices and physiotherapy clinics
A strong local business community and with great shopping and a wide variety of restaurants. Check out the Strathcona County Visitor's Guide for details.
Exciting recreation fun to compliment major tournaments and events.
Sherwood Park is the largest hamlet in Strathcona County with over 65,0000 (two-thirds) of residents living in this community.
Public transportation options via Strathcona County Transit

indoor venues - amenities, floor plans, booking information and other services
outdoor venues - amenities, site plans, field and diamond inventory and booking information
---
Event checklist
If you are planning an event in Strathcona County we want to ensure that you have the tools to make your event successful! This page will help ensure you have the correct permits, knowledge of Bylaws, parking and transportation needs and the logistics to help you master your event. The facility booking representative or event liaison can help you with questions.

parking availability at venues
bicycle parking
emergency vehicle access
volunteer parking
VIP parking
accessibility

barricades
cash handling procedures
insurance
tents
good and bad weather plans for outdoor events
attendance
food and vendors
merchandise
spectator seating
porta-potties
electricity (generator needs)
Alberta One-Call - Call before you dig into the ground
First Aid
security
water access
sponsorship
crowd control
AV requirements
---
---
Recreation event promotion tools
Prize requests
Eligibility and online prize request form for small prizes.

media release - fax/email a release to local and/or regional print/broadcast media
Mayor's office: Include a Message from the Mayor in your official event program, invite the Mayor out to attend or speak at your event or inquire about Strathcona County pins. Call 780-464-8103.
Event program advertising: Please send any requests to advertise in recreation related programs/events to recreation@strathcona.ca for consideration.
Community map
Impacts and notices
Depending on the type of event, time and location, you may be required to send out a neighbourhood impact notices to affected residents or post signs within the park to educate about your upcoming event. You will be notified by Strathcona County if this is necessary during the booking process.
---
Popular pages
County Connect
Ask it, report it or suggest it using County Connect