Canoeing at Islet Lake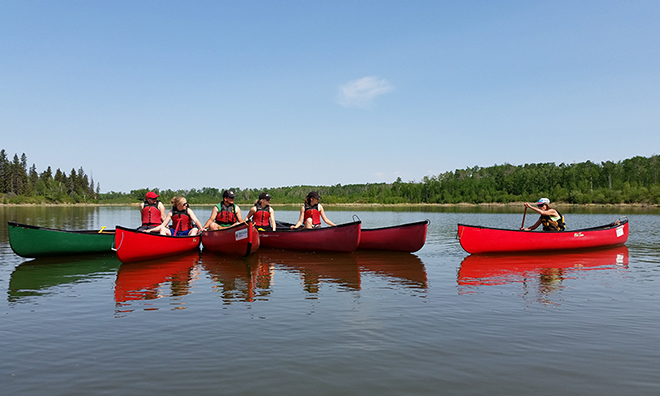 Cancelled
Canoeing programs are cancelled for the 2021 season.
Last modified: July 9, 2021, 12:08 p.m.
Strathcona Wilderness Centre offers 5-hour introductory & intermediate courses to learn everything there is to know about canoeing! You will learn the skills needed to turn your canoe, keep a straight line, and understand relevant safety considerations.
Check out our outdoor education enrichment programs
All programs are lead by qualified Paddle Canada Instructors/Guides. Note: Canoeing is program based only.
Location:Participants will need to meet at Islet Lake
Head east on Wye Road (Township Road 515), turn left on Range Road 200, follow the gravel road north to the Islet Lake staging area. GPS coordinates: 53 27.40N by 112-49.30W, elevation 744m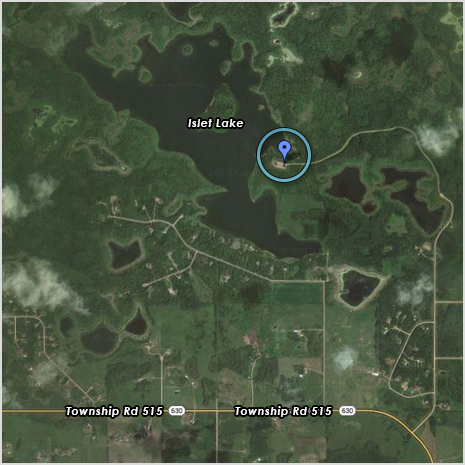 Additional information
780-922-3939
swcinfo@strathcona.ca
Register for a program
---
Download our mobile app for parks, events, early childhood and drop-in recreation schedules.
County Connect
Ask a question, provide feedback or report an issue.