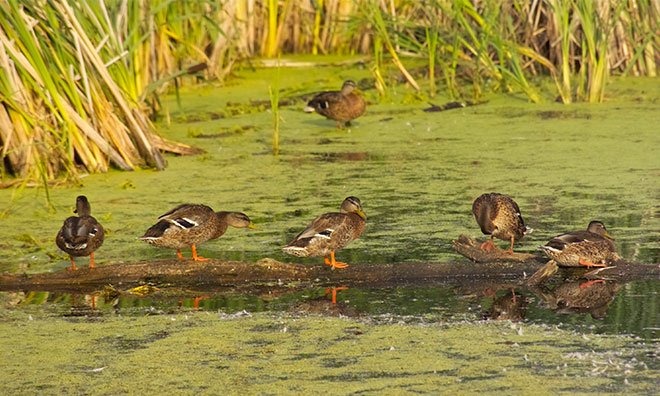 Strathcona County is committed to environmental action and responsibility.
Our initiatives address local, regional and global issues, including plastic pollution; land degradation and conversion; species extinction; bird populations; insect biomass; global growth; carbon footprints and climate change.
Environmental Framework
We aim to sustain and protect healthy ecosystems and healthy residents. Learn about the framework and its six focus areas: air, water, land, biodiversity, waste and energy.
---
Air quality
We work with regional partners to monitor and manage air quality, and to reduce emissions such as greenhouse gases. We engage and educate residents on air quality and encourage ways to reduce emissions.
---
Biodiversity monitoring
There are many species that make up our natural world: animals, plants, insects and micro-organisms. Measuring and understanding the biodiversity in Strathcona County helps us make informed decisions about land use activities.
---
Wetland replacement
Wetlands are a vital part of our ecological landscape and are necessary for healthy communities. The goal of tthe Wetland Replacement program is to replace wetlands and restore biodiversity.
---
Community energy
Community energy is a system that delivers heat to a number of buildings from a central source at Centre in the Park. This system operates at 85-95 per cent efficiency with the potential to reduce greenhouse gases by 1,100 tonnes or 18 per cent per year when compared to conventional heating methods.
Astotin Creek resilience study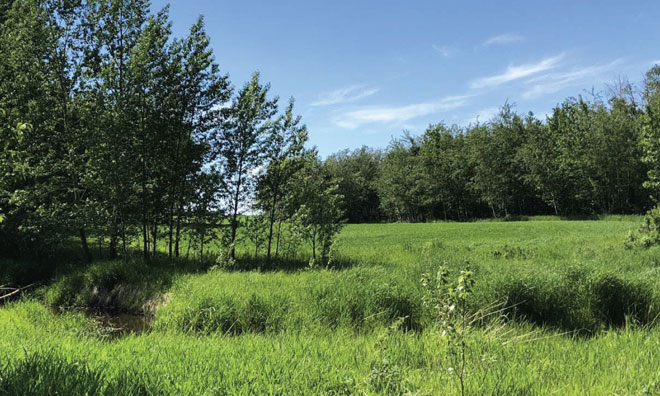 Together with the community, we are working to restore ecological functions of the Astotin Creek basin.  
This will help mitigate flood, drought, and water quality issues in the area.