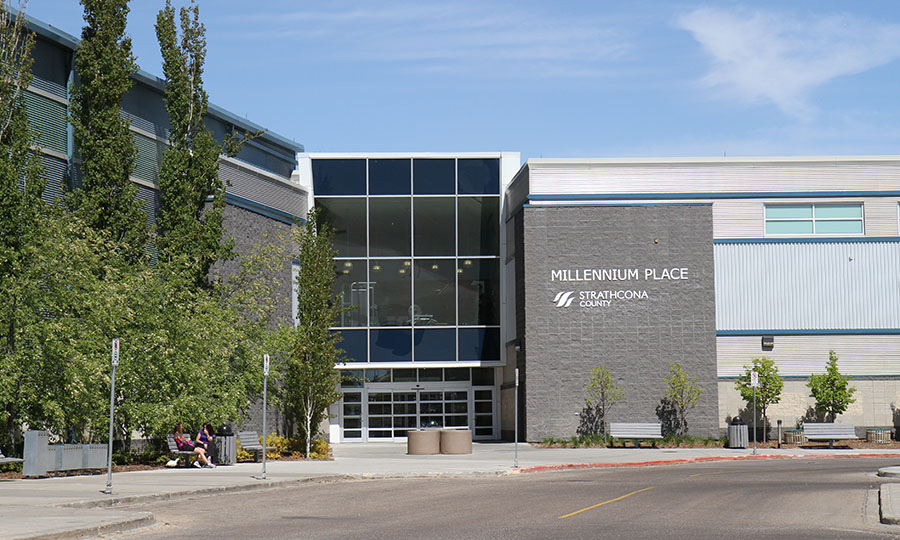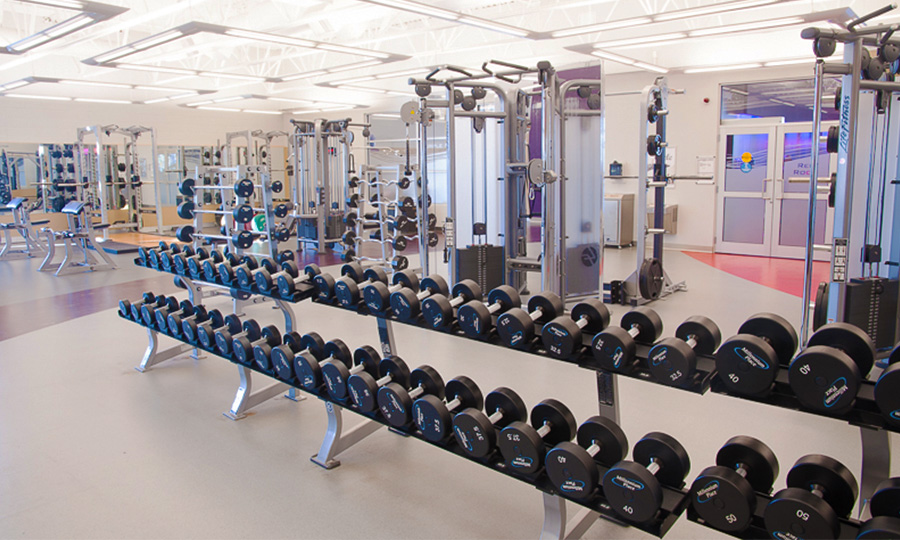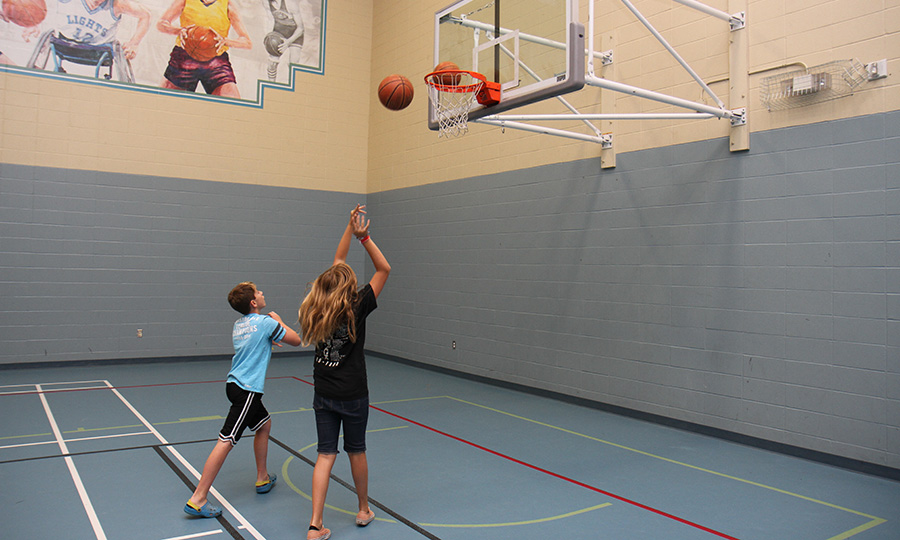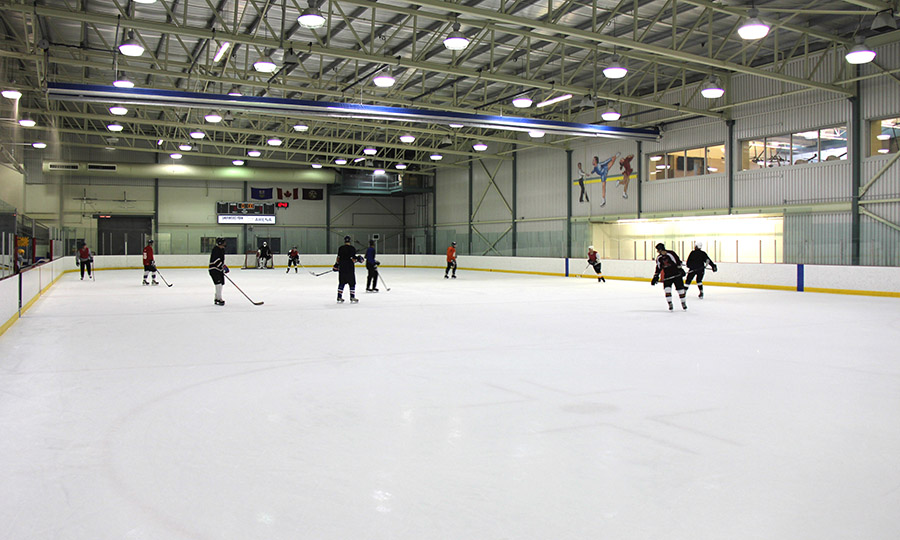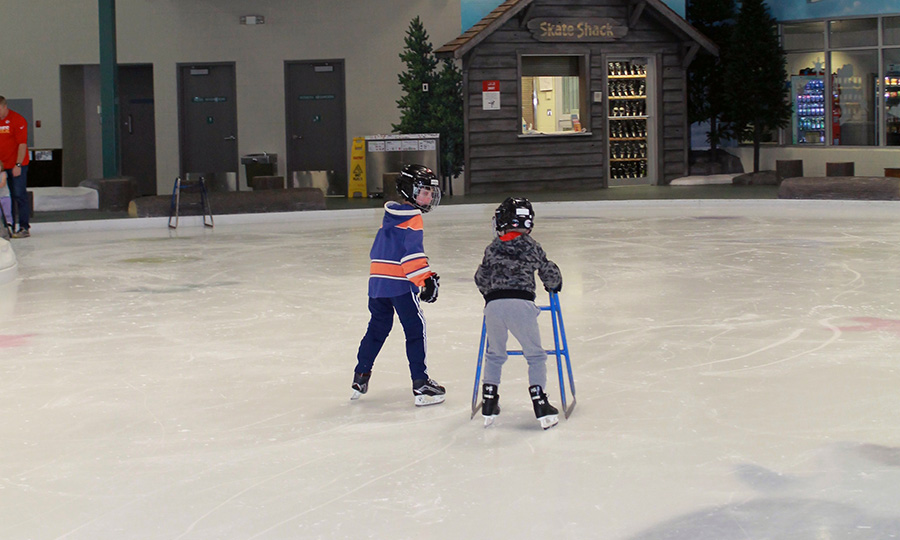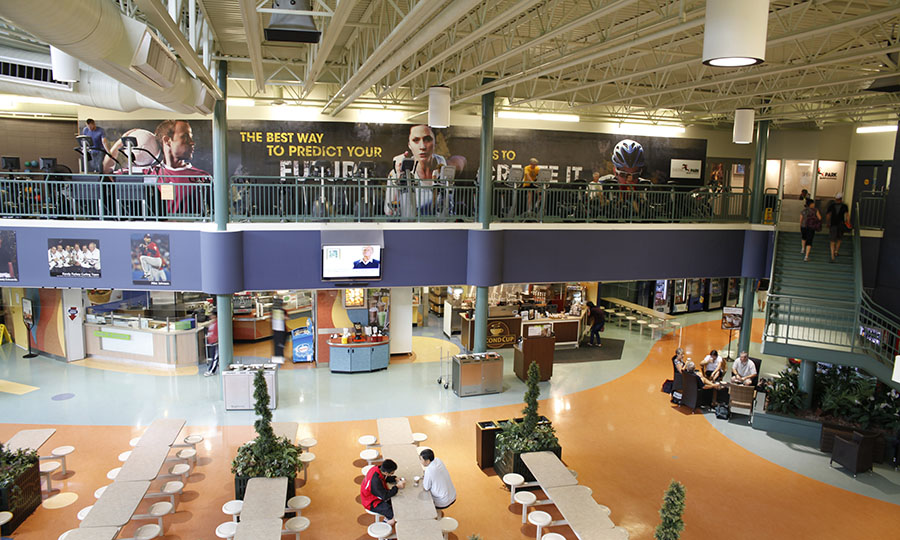 Millennium Place
Ph. 780-416-3300
2000 Premier Way, Sherwood Park, AB T8H 2G4
Know before you go - aquatics centre
Please note that due to lowered capacity as we work to hire and train a full complement of lifeguards, you may experience longer wait times at the Millennium Place aquatics centre.
A few things to keep in mind to help you have a better experience at our facilities:
Come prepared with full clothing to use other spaces while waiting to enter the pool area.
Once you pay admission, you will be provided with a ticket to hold your spot in line. An intercom notification will let you know when it's your turn to enter the pool.
Please be patient with our staff as we work towards opening to full capacity.
Last Modified: July 19, 2021, 3:36 p.m.
Service interruption - fun swim
Please note that our daily Fun Swims will no longer be running at Millennium Place during the summer.
Last Modified: July 19, 2021, 3:36 p.m.
Amenities
Amenities include fitness centre, aquatics centre, indoor track, gymnasium, twin arenas, leisure ice, fitness studios, field house, indoor playground, youth lounge and concession.
Hours
5 a.m. to 11 p.m. daily
Stage 3
Activity time slots are no longer required to use the wellness centre and aquatics centre (including lap swim and walking lanes)
The wellness centre changeroom showers and water fountains are open.
The Edu-tainment Centre is open for drop-in use.
The following are reopen for drop-in use:

Recreational, lap and walking lane swims
Youth Lounge
Steamroom and sauna will reopen; the whirlpool is scheduled to reopen mid-July.
Leisure ice and recreational skating; access to skate rentals will resume
Gymnasium
---
Children under 6 years old must be accompanied by a responsible person who is 14 years of age or older, at all times while using the recreation centre. In our aquatic facilities, children under 8Y must be within arms reach of someone 14Y+ at all times.
---
County Connect
Ask it, report it or suggest it using County Connect