Featured artwork
New mural in Millennium Place celebrates diversity, inclusion, and the 2023 Special Olympics Alberta Winter Games
Local artist Emily Chu's bright and spirited mural animates the many values shared by Special Olympics Alberta and the County. In the mural, a frenzy of joyful athletes take part in a variety of activities, unified by the words, "empowerment", "excellence", "respect", "diversity", and "inclusion" — a reminder that sport and activity is for everyone! 
About the artist  
Emily Chu was born in Beijing and currently lives in Amiskwaciwâskahikan/Treaty 6 territory (Edmonton, Canada). Her illustrations have received awards from national and international illustration competitions such as 3x3 Contemporary Illustration Professional Show, American Illustration, and Applied Arts. She is also a recipient of the 2021 Edmonton Artists' Trust Fund Award. Emily's murals can be found throughout Edmonton.
---
moonGARDEN
February 17 to March 3, 2023
Located outside the main entrance to Millennium Place
Since its debut at Montreal's winter festival Luminothérapie in 2012, moonGARDEN has captivated more than one million viewers of all ages from nearly every continent. Its magnificent glowing spheres have dazzled cities all over the world, including Lyon (France), Medellin (Columbia), Jerusalem (Israel), Athens (Greece), Beijing (China), and several others. 
Ranging from six to 15 feet in height, two of the five giant spheres hold a unique spectacle of shadow theatre amidst a dreamy soundscape and radiant light. The shadow puppets were specially designed for the 2023 Special Olympics Alberta Winter Games to honour the commitment, perseverance, and achievement shared by Special Olympics athletes.   
Like Special Olympics Alberta, inclusion is at the heart of moonGARDEN. Lucion founder and CEO, Bernard Duguay, draws a visual connection between moonGARDEN and set theory, which is a mathematical concept that uses circles to illustrate how different groups of numbers belong together. As a metaphor, set theory demonstrates that regardless of differences, there is room for everyone within a community.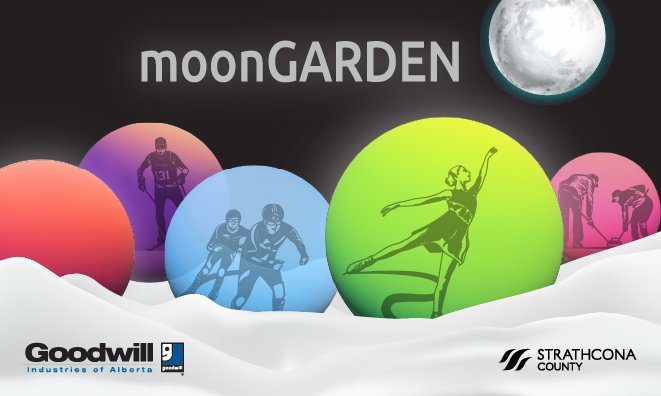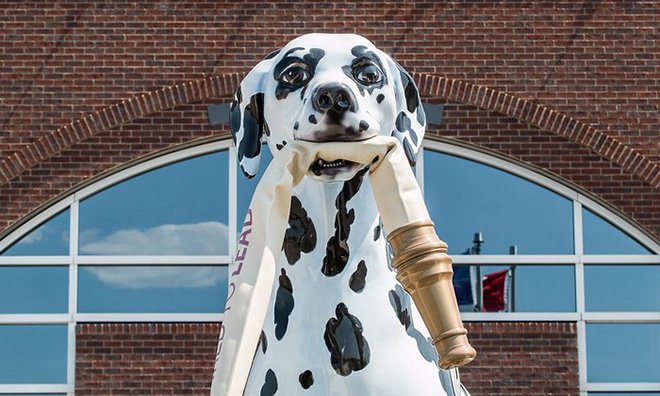 Explore public art in the County
Established in 2014, Strathcona County's quickly growing public art program encompasses over 40 major public art commissions. Public art is integral to the County's pursuit of a vibrant and healthy place to live, work and visit. 
Art collection
The County's art collection consists of hundreds of paintings, drawings, sculptures, photographs, and many other unique mediums. See these artworks installed in public spaces throughout the county, or browse the collection online. 
---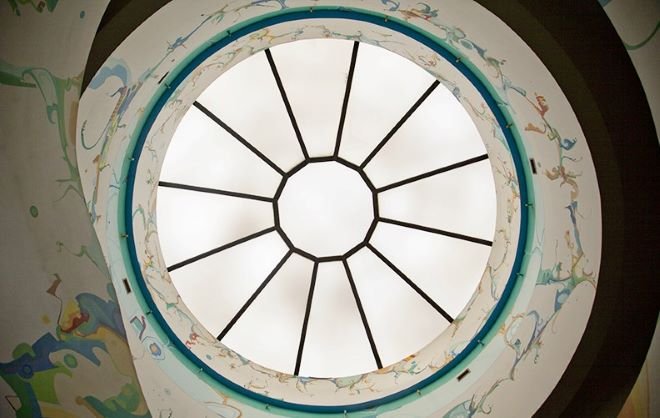 Submissions for the 2023 Strathcona Salon are closed. Thank you to everyone who submitted!
---

Gallery@501 calls for exhibition proposals  
---
Receive calls for artists and other visual arts news direct to your inbox
---
County Connect
Ask a question, report it or suggest it using County Connect
---