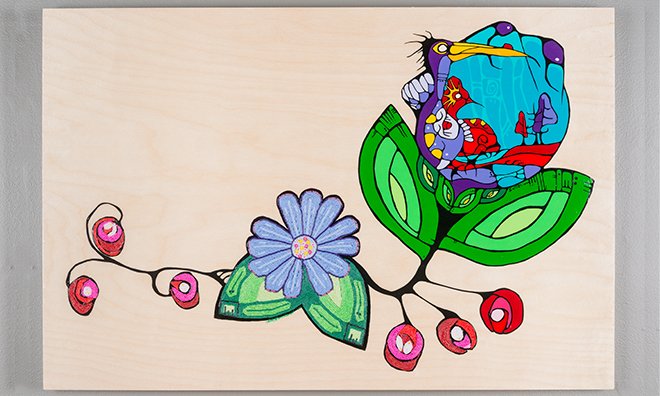 Watch this page for 2023 activities for National Indigenous Peoples Day and National Day for Truth and Reconciliation in Strathcona County.
Join the activities in Strathcona County all year long to celebrate and learn about the rich history, heritage, resilience and diversity of First Nations, Inuit and Métis Peoples across Canada. Working together and learning from Indigenous groups strengthens our relationships with all Indigenous Peoples and supports ongoing Truth and Reconciliation.
Implementing TRC Calls to Action
Strathcona County is working on new initiatives to strengthen our relationship with Indigenous Peoples across the land, including the recent update of our Diversity and Inclusion policy and ongoing commitment to the Truth and Reconciliation Commission's Call to Actions. It is important we build and support good relations with Indigenous governments and people, and organizations who serve Indigenous people.
About Treaty 6
The office of the Confederacy of Treaty Six First Nations serves as the united political voice for those First Nations of Treaty Six.The Confederacy of Treaty Six First Nations is dedicated to ensuring that the terms, spirit, and intent of Treaty Six are honoured and respected. The right of First Nations to self-determination must be honoured and respected - this includes the right to choose their own government and political structures, and to determine and direct the social, cultural, spiritual, and economic advancement of their people.
About the Métis Nation of Alberta
Since 1928, the Métis Nation of Alberta (MNA) has governed the Métis within Alberta. Their mandate is to be a representative voice on behalf of Métis people within Alberta, provide Métis people an opportunity to participate in government policy and, most importantly, promote and facilitate the advancement of Métis people through the pursuit of self-reliance, self-determination, and self-management.
Territorial land acknowledgement
Strathcona County is located on Treaty Six Territory and the homeland of the Métis Nation of Alberta, Region Two and Four. 
Strathcona County honours the First Peoples of this land. We recognize that we stand upon land that carries the footsteps of Cree, Métis, and Blackfoot amongst many other Nations, who have been here for thousands of years. 
Therefore, Strathcona County has an inherent responsibility to foster healthier relationships with First Peoples and further the Calls to Action.
Explore First Nation and Métis artworks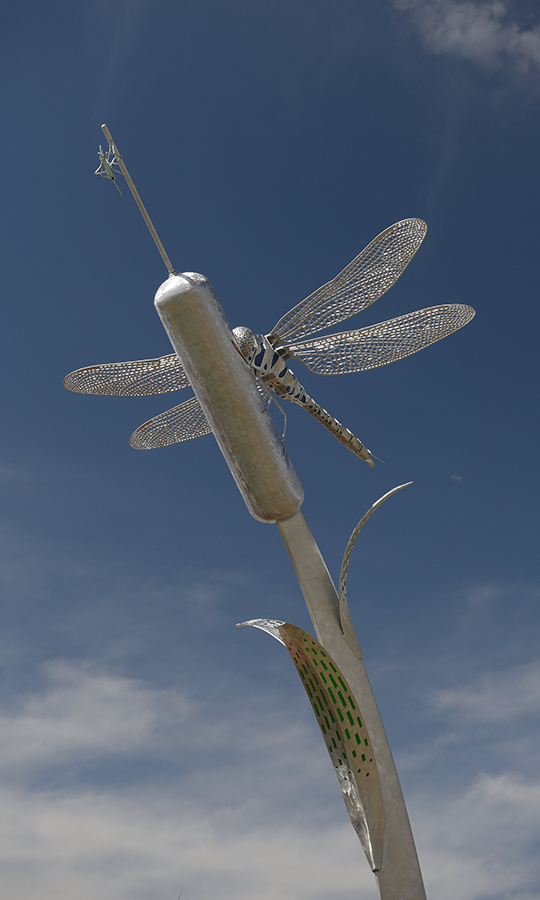 Engage with Indigenous connections in the Strathcona County Art Collection and re-explore the virtual exhibit Walking Gently: Spirit Stories and the 13 Moons by Métis artists Leah Dorion and Gary Sutton, presented by Gallery@501.
First Nation and Métis artists in the Strathcona County Art Collection
Credit: Eyes on the Prize, 2020, by William Frymire
This public art installation can be viewed at Ardrossan Spray Park and Playground