Street light maintenance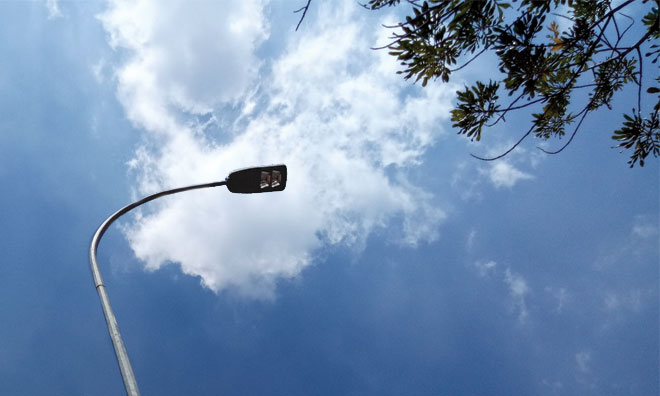 The majority of street lights in Strathcona County are owned and maintained by Fortis Alberta.
To see if the street light requiring maintenance is owned by Fortis Alberta. If it is, please submit your request directly to Fortis.
If the streetlight is not owned by Fortis Alberta, please submit a request through County Connect.
County-owned street lights are generally repaired within 10 business days.
Highway maintenance
If you are calling to report a problem on a provincial highway, visit our "highway maintenance page.":http://www.strathcona.ca/departments/transportation-and-agriculture-services/roads-maintenance/highway-maintenance/
Last Modified: July 8, 2021, 2:03 p.m.
County Connect
Ask it, report it or suggest it using County Connect