Weeds
Strathcona County works with residents to resolve weed control issues. Weeds don't stay inside fences or stop at property lines. We encourage everyone in our community to work together to help control weeds.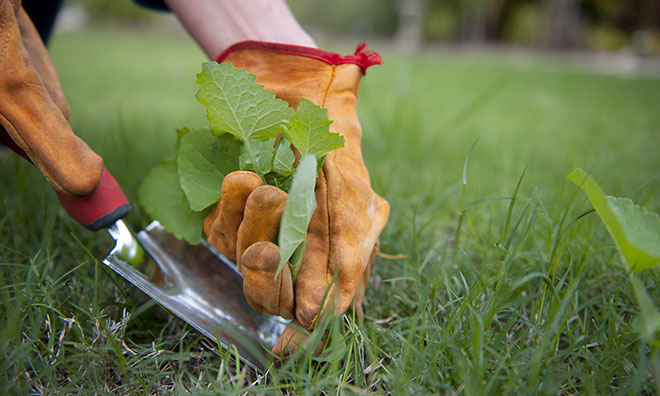 About Noxious Weeds
Weeds are categorized as noxious and prohibited noxious when they spread aggressively, are difficult to control and are harmful to people, animals and the environment. These weeds need to be controlled in our community because they:
Infest pastures and crops which reduce yield and quality
Alter natural habitats and compete with native plants
Displace mammal, insect and bird species
Damage infrastructure such as roads and buildings
Are costly to control if left too long
Take many years to control effectively
May be toxic to pets, livestock and/or wildlife
Frequently Asked Questions
Noxious weeds are already found in the Province of Alberta, but must be controlled to prevent the spread to new areas.
Prohibited noxious weeds are not yet found, or are infrequently found, in the Province of Alberta. The have been proven to cause significant economic hardship if allowed to spread and must be destroyed to prevent the spread to new areas.
Both noxious and prohibited noxious weeds can be destroyed by hand-pulling, cultivation or mowing followed by an application of an appropriate herbicide.
Dispose of all weeds in a manner that will prevent the spread of the weed seeds.

No, dandelions are not listed as noxious weeds in the Weed Control Act. However, many of the weed control methods used to control noxious and prohibited noxious weeds can be used to control dandelions.
County Connect
Ask it, report it or suggest it using County Connect