Stop the spread of noxious weeds
Under Alberta's Weed Control Act, weed inspectors are authorized and required to enter private property to inspect for noxious and prohibited noxious weeds.  
Starting in June, our weed inspectors will be out actively inspecting all properties within Strathcona County. 
All homeowners have a responsibility to help stop the spread of weeds that can be harmful to the environment and public and private property.
Last modified: June 15, 2022, 10:21 a.m.
Strathcona County works with residents to resolve weed control issues. Weeds don't stay inside fences or stop at property lines. We encourage everyone in our community to work together to help control weeds.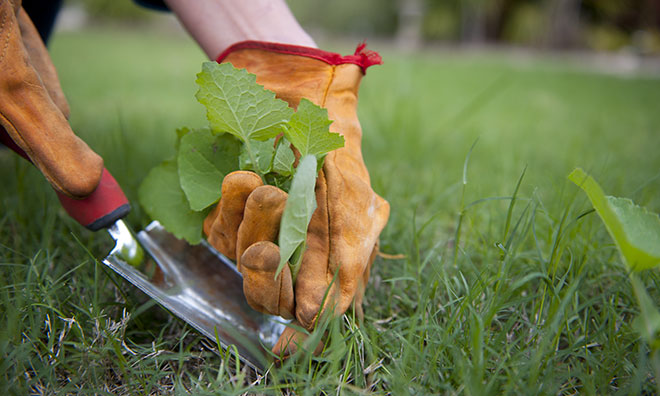 About Noxious Weeds
Weeds are categorized as noxious and prohibited noxious when they spread aggressively, are difficult to control and are harmful to people, animals and the environment. These weeds need to be controlled in our community because they:
Infest pastures and crops which reduce yield and quality
Alter natural habitats and compete with native plants
Displace mammal, insect and bird species
Damage infrastructure such as roads and buildings
Are costly to control if left too long
Take many years to control effectively
May be toxic to pets, livestock and/or wildlife
County Connect
Ask a question, provide feedback or report an issue.