"If developed effectively, tourism has the potential to have a significant diversifying effect on the economic base of Strathcona County."
---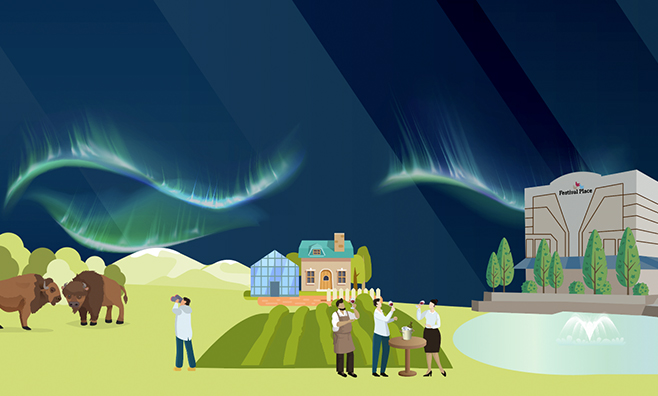 Forward together: tourism in Strathcona County
Stay tuned for information about 2023's event!
---
Tourism Strategy and Implementation Plan
Our vision: within 10 years, Strathcona County will be known as a place where visitors can come to enjoy compelling nature-based offerings, authentic agritourism activities, and immersive cultural experiences, along with other opportunities like sports tourism, and festivals and events.
The strategy will help us understand what Strathcona County and the business community can do to support the community and economy through tourism. 
---
Product Development Plan
Upon completion of the Tourism Strategy, it was recommended that the next step be to complete a tourism product development plan. Businesses and organizations that offer activities, products, concepts, or experiences that attract visitors were consulted to generate ideas to spur tourism product development.
Final Tourism Product Development Plan (10.6 MB)