Crisis contact numbers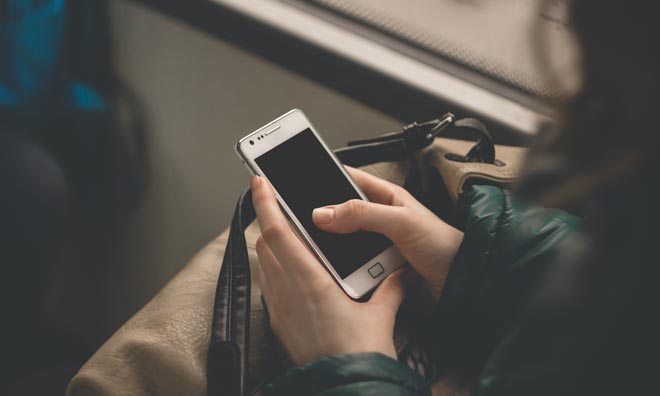 COVID-19 has impacted all of us.
Concerned about groceries and finances? Connect with us to find out whats available to you.
780-464-4044
available 7 days per week
Friday, Saturday, Sunday,Monday: 8:30 a.m. – 4:30 p.m.
Tuesday, Wednesday, Thursday: 8:30 a.m. – 8 p.m.
Email: familyandcommunity@strathcona.ca
We're all in this together!
24-hour supports
Call 9-1-1 if you need immediate emergency help.

Call 2-1-1 for information and referral to community, social, health and related government services in Alberta. 

Alberta Health Services Help in Tough Times -

resources and services available to help you or someone you know
Emergency

911

Alberta Health Services Access 24/7

(adult addiction and mental health crisis and central intake)

780-424-2424

Alberta Health Services

Children and Mental Health Crisis/Mobile Response Team

780-407-1000

Alberta Health Services Mental Health Helpline

(information and referrals)

780-303-2642

Alberta Child and Family Services
Child Abuse Hotline

1-800-387-5437

Alberta Health Services
Addiction Help Line (information and referrals)

1-866-332-2322

Alberta Supports
Emergency Income Support Contact Centre

1-866-644-5135

Bullying Help Line

1-888-456-2323

Canadian Mental Health Association (CMHA) Distress Line

780-482-4357

Canadian Mental Health Association
CMHA Rural Distress Line

1-800-232-7288

A Safe Place (family violence crisis line and shelter)

780-464-7233

Family Violence Information Line

310-1818

Health Link Alberta

811

Kids Help Phone

1-800-668-6868

R.C.M.P. Complaints Line

780-467-7741

Sexual Assault Centre of Edmonton
Support and Information Line

780-423-4121

Strathcona County Elder Abuse Line

780-464-7233