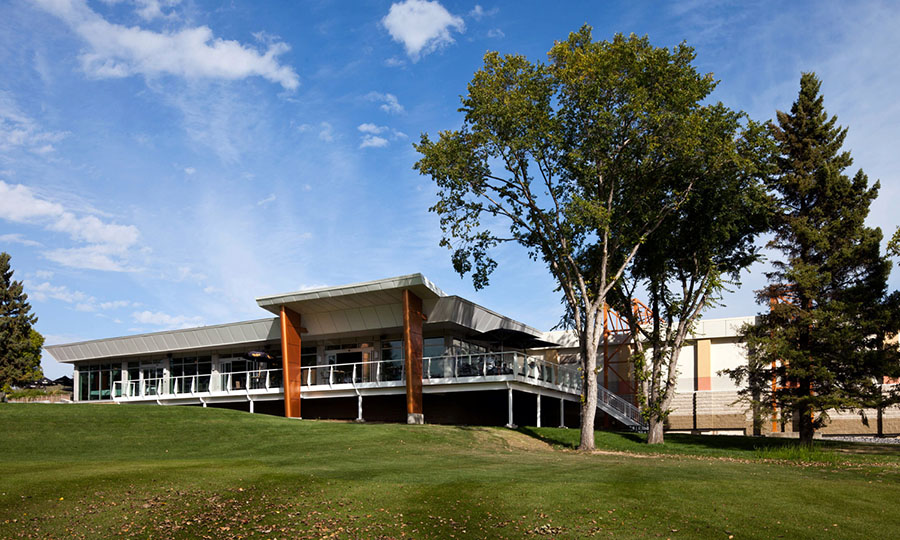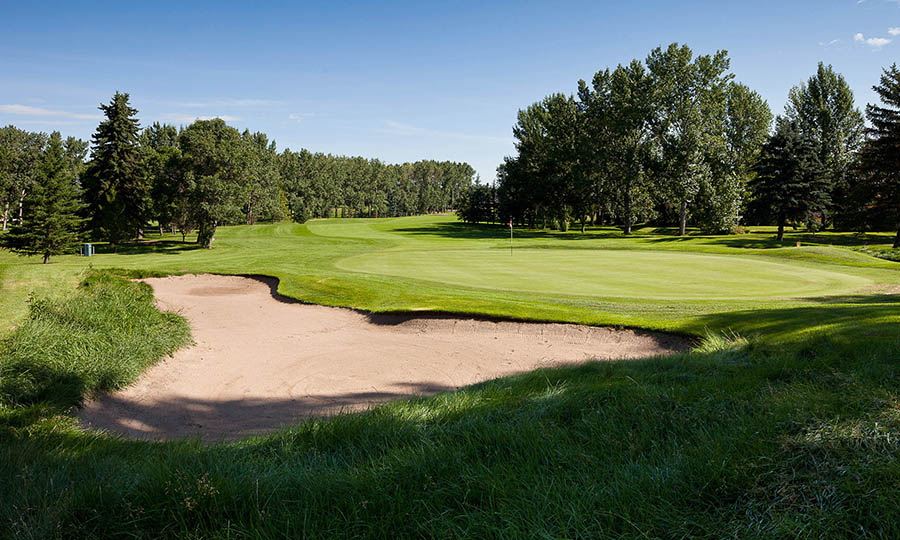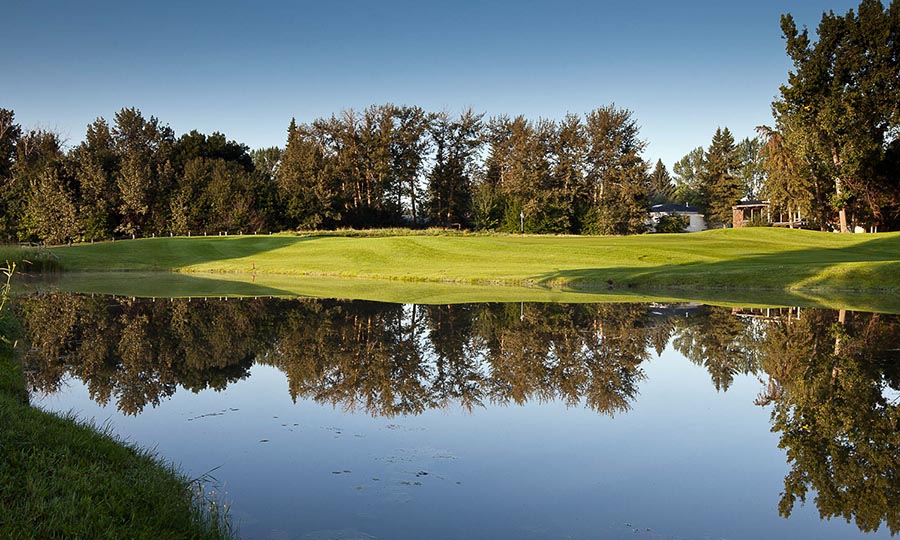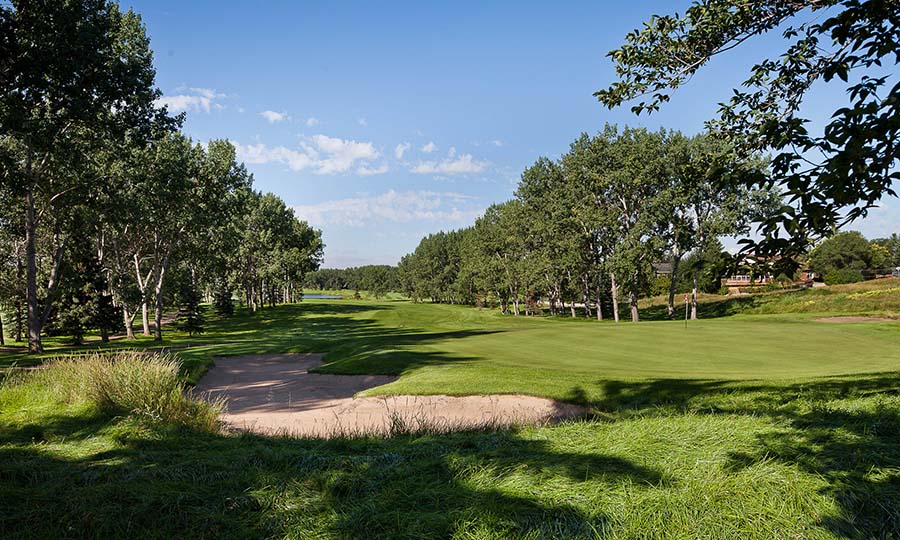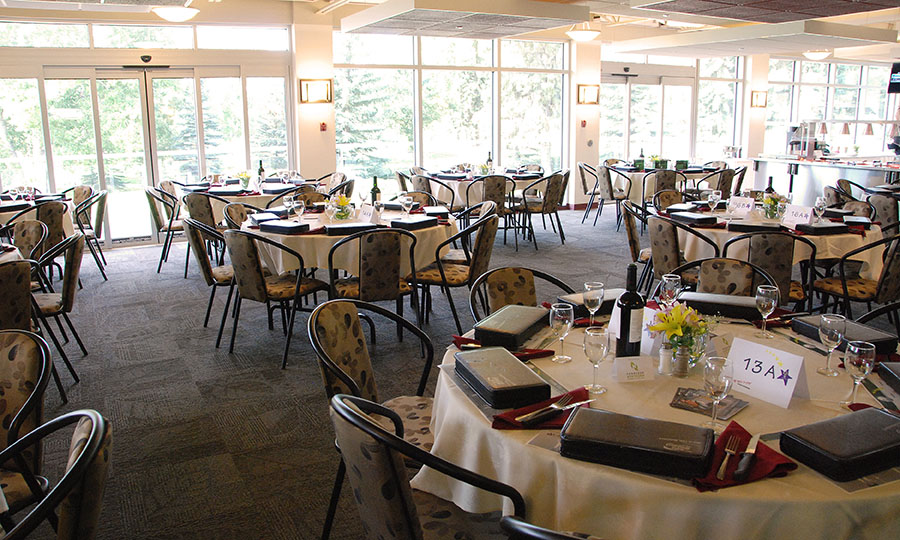 Broadmoor Public Golf Course
Ph. 780-467-7373
2100 Oak Street (Vic Bidzinski Way), Sherwood Park, Alberta, T8A 0V9
To book a tee time, visit:
Updates and notices
June 16, 2020
Strathcona County indoor recreation facilities remain CLOSED, targeted re-opening dates listed below.
Strathcona County is taking a phased approach to re-opening recreation and culture facilities. Residents can expect the delivery of County-run services to look different upon re-opening. The safety of our guests and staff remains our top priority.
Please note: re-opening dates listed below are targets and may be subject to change.
Millennium Cards continue to be suspended with no payments being taken. Cardholders will be notified before payments resume.
Fees and admission rates for re-opening are being reviewed, more information to come.
Strathcona Wilderness Centre – campsites and fire pits to open June 19, Lodge and Info Centre to open July 7 to 15.
Wellness centres, racquet courts, and fitness tracks – to open July 7 to 15.
Indoor fields and dry-surface spaces – to open July 7 to 15
Halls at Ardrossan Recreation Complex and Moyer Recreation Centre – to open July 7 to 15
Arenas – phased re-opening starting the week of July 7

Sherwood Park Arena, Sherwood Park Sports Centre, Glen Allan Recreation Complex – July 7 to 15
Millennium Place – August 4 to 7
Ardrossan Recreation Complex – mid August
Strathcona Olympiette Centre – late August
Moyer Recreation Centre – mid September
Broadmoor Arena –

TBA

Festival Place – accepting September rental bookings starting July 15.
Public meeting spaces – to open July 7 to 15.
Emerald Hills Leisure Centre – to open July 15 to 22.
Kinsmen Leisure Centre – to open mid August
Pool at Millennium Place – to open early November (due to in progress revitalization project).
Indoor playgrounds, youth lounges, and child minding – remain closed (listed in Stage 3 of the province's relaunch plan.)
More information including guidelines for guests and precautions taken to help prevent the spread of COVID-19 will be available prior to re-opening. Learn more about Strathcona County's response to COVID-19.
The Broadmoor is a mature 18 hole course with a beautifully positioned Clubhouse. The course was established in 1961 and is an original Fred Wood design that challenges all golfers regardless of skill. Conveniently located in the heart of Sherwood Park, the Broadmoor is just 15 minutes east of Edmonton accessible via the Sherwood Park Freeway from the south and Baseline Road and Highway 16 from the north. 
A variety of lessons are offered ranging from group swing classes to private one-on-one instruction. You can register for any of our lessons in person at the Pro Shop or online with .

Visit the Broadmoor's website for more information on the course, tournament packages and Pro Shop services. 
Mailing address:  2001 Sherwood Drive, Sherwood Park, AB   T8A 3W7
To book at tee time, visit www.thebroadmoor.ca or download the FREE mobile app!
Bookings: Golf tournament packages Trent.Wright@strathcona.ca | 780-467-7373
Bookings: Clubhouse and banquet facility Dave.Chan@strathcona.ca | 780-410-6592
Register for a program
---
Download our mobile app for parks, events, early childhood and drop-in recreation schedules.
County Connect
Ask it, report it or suggest it using County Connect