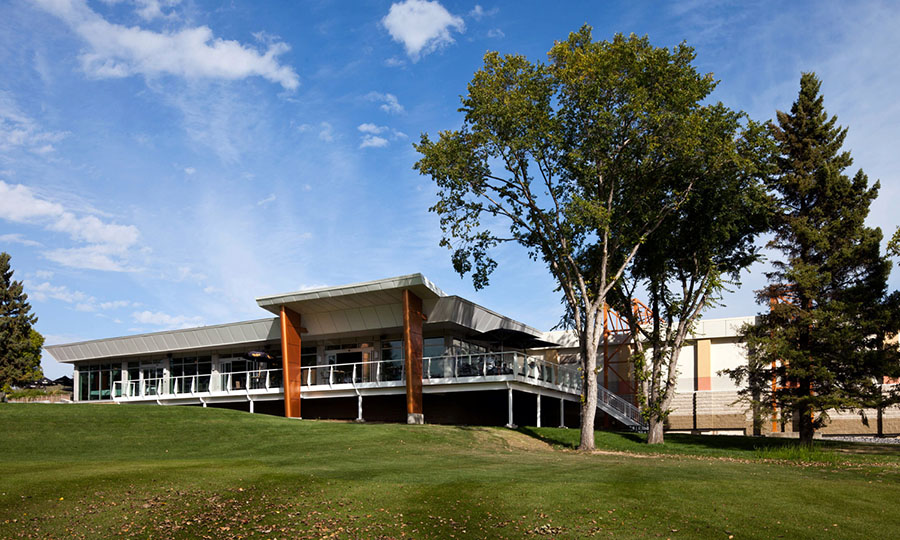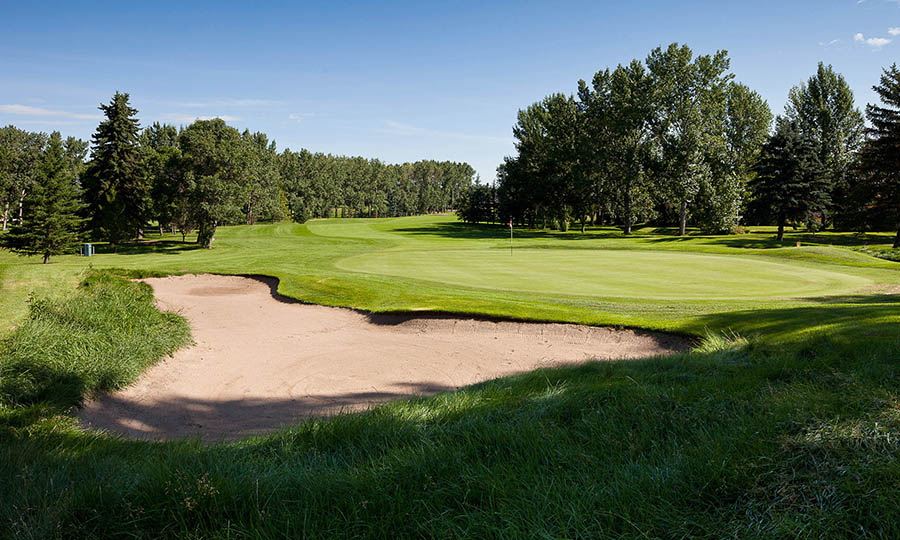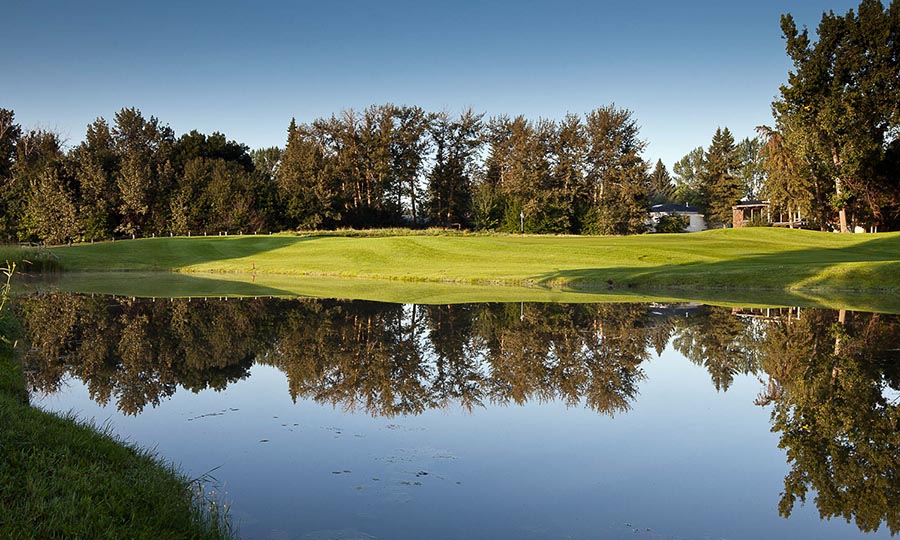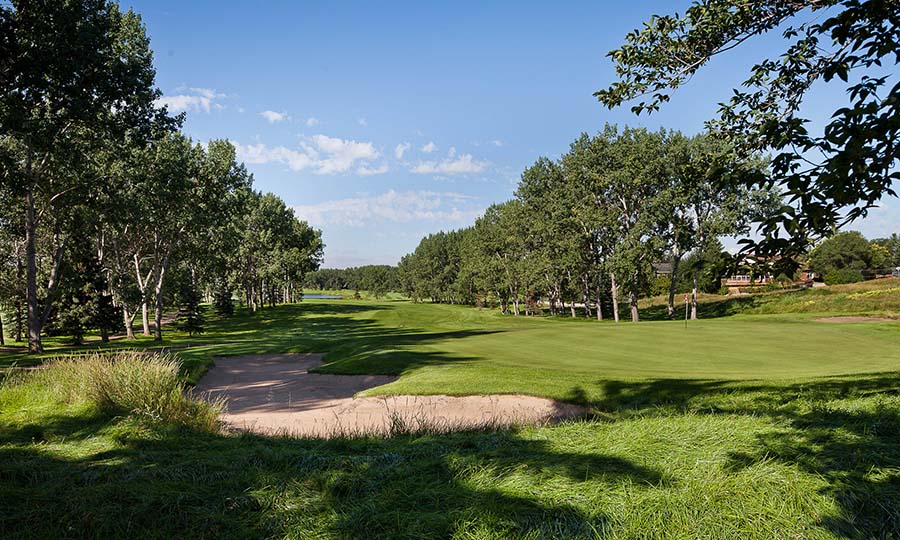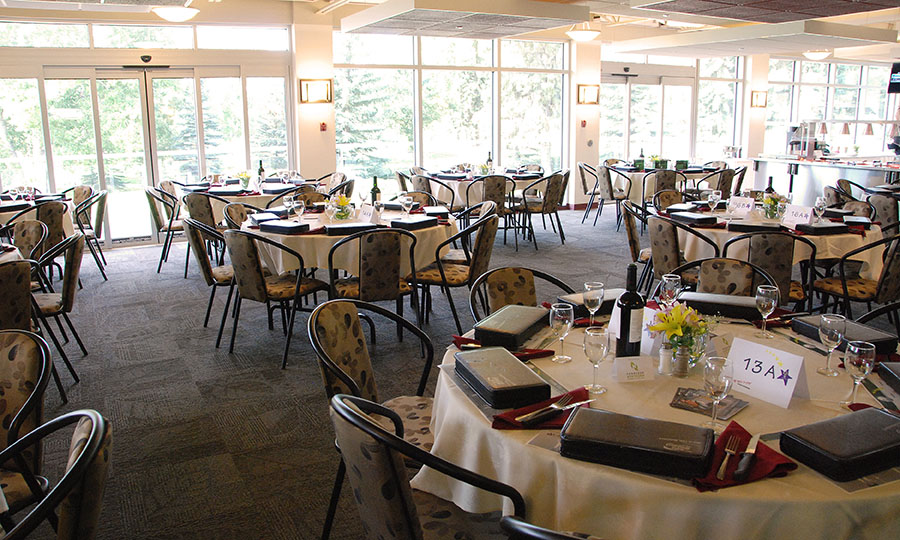 Broadmoor Public Golf Course
Ph. 780-467-7373
2100 Oak Street (Vic Bidzinski Way), Sherwood Park, Alberta, T8A 0V9
To book a tee time, visit:
Know before you go: recreation and culture facilities
Strathcona County is participating in the Restriction Exemption Program. Please be aware of our know before you go considerations for your facility and type of activity before arriving.
Effective November 15, vaccination records must contain a QR code for admittance to our facilities.
Last modified: Nov. 12, 2021, 11:26 a.m.
The Broadmoor is a mature 18 hole course with a beautifully positioned Clubhouse. The course was established in 1961 and is an original Fred Wood design that challenges all golfers regardless of skill. Conveniently located in the heart of Sherwood Park, the Broadmoor is just 15 minutes east of Edmonton accessible via the Sherwood Park Freeway from the south and Baseline Road and Highway 16 from the north. 
A variety of lessons are offered ranging from group swing classes to private one-on-one instruction. You can register for any of our lessons in person at the Pro Shop or online with reconline.

Visit the Broadmoor's website for more information on the course, tournament packages and Pro Shop services. 
Mailing address:  2001 Sherwood Drive, Sherwood Park, AB   T8A 3W7
To book at tee time, visit www.thebroadmoor.ca or download the FREE mobile app!
Bookings: Golf tournament packages Trent.Wright@strathcona.ca | 780-467-7373
Bookings: Clubhouse and banquet facility David.Chan@strathcona.ca | 780-410-6592