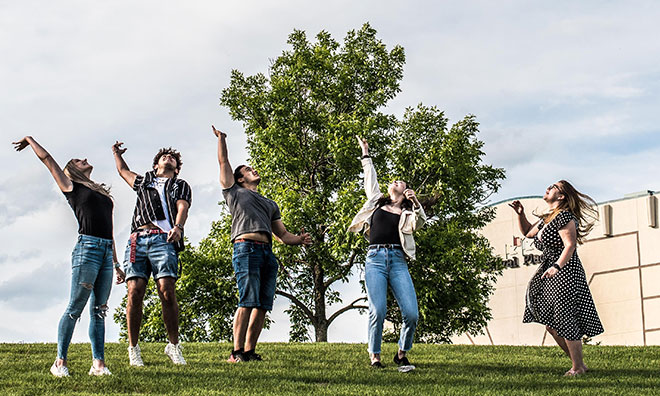 Youth form more than 10 percent of the County's population and have a key role in determining the future of Strathcona County. We're here to help to amplify their voices, provide help when needed and provide a safe place for youth to thrive.
NEW • FCS Connections Guide
Winter 2022 to Spring 2023
Browse through the Family and Community Services Connections guide to see community programs and services.
Things to do in #strathco
Calling all Strathcona County Next Gen!
Looking to make a change in your community this year? Have a voice in shaping the future of your community by joining the Next Gen Leadership Team. Next Gen Leadership Team is a space for you to make an impact, lead and have a voice, explore your passions, share ideas, build skills and test solutions to realize change in your community.
Learn more: visit Next Gen Voice.