"Good neighbour" tips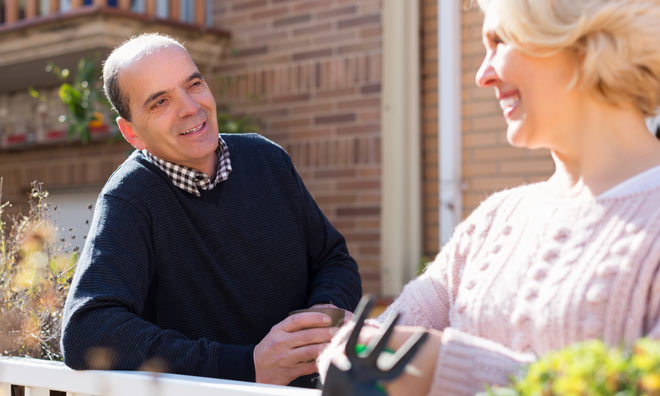 In many instances, issues that come up can be resolved before there's a need to file a complaint. Here are a few tips to help you build positive relations with your neighbours.
Get to know your neighbours.

Talk to them. Establish lines of communication.

In the course of your conversation, convey what is important to you, and invite them to convey what is important to them.

If you have a concern, respectfully make your neighbours aware of it, and allow them the opportunity to correct or change what they have been doing. This keeps the lines of communication open. In many situations, once the other person is aware their actions are causing a concern, they work to correct it.
It is much nicer to live in a neighbourhood where people work at being good neighbours versus living in a neighbourhood where everyone just does their own thing without care for what effect it has on others.
If you would like some advice on addressing a situation on your own, feel free to contact us. Mediation is completely confidential and offered at no cost.
Strathcona County Enforcement Services
911 Bison Way
Sherwood Park, Alberta T8H 1S9
(780) 449-0170