Urban agriculture
2018 Urban Agriculture highlights
Here's a snapshot of all the ways we continued to work towards the vision of the Urban Agriculture Strategy in 2018. Thanks for growing with us!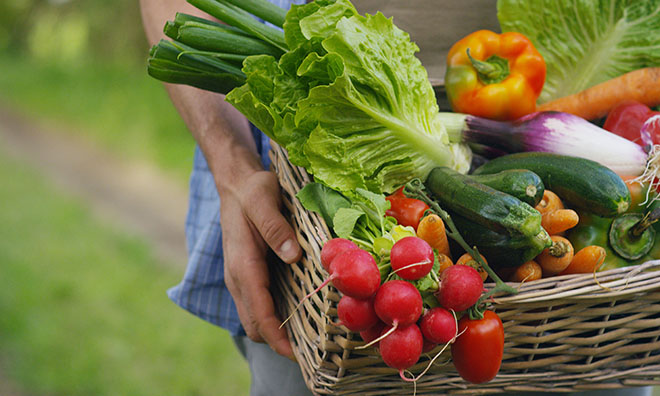 Urban agriculture is the practice of cultivating food in an urban area. It can be growing fruits, herbs and vegetables, or raising animals. The practices nurture connection—to growing food, to the land and to the community.
Interest in growing food close to home is on the rise, as communities look for ways to increase food security, reconnect with nature and rediscover skills. To support this, Strathcona County is working to build programs to explore interest in growing food in home gardens and in public spaces as part of the Urban Agriculture Strategy.
Urban agriculture:
Promotes a healthy lifestyle
Nurtures connections to people, place and food
Empowers residents to learn new skills and pursue entrepreneurial opportunities
Popular pages