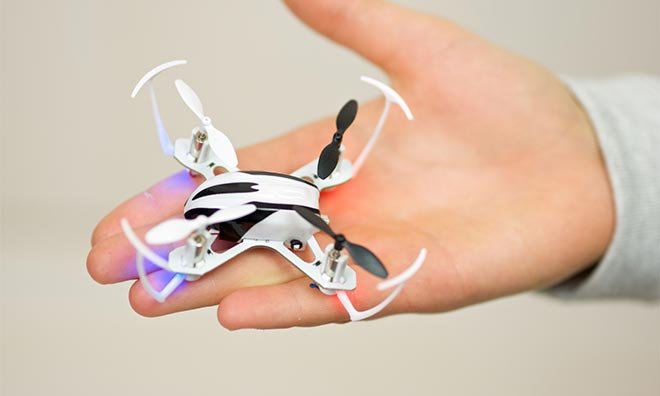 If you plan to fly a drone for fun (not for work or research), you must learn and follow the federal laws that apply to recreational drone use. If you are using your drone for work or research, you will need special permission from Transport Canada to fly your drone.
Please note, Strathcona County cannot provide permissions for drone usage, as drones are classified as aircraft and fall under federal jurisdiction.
Drones are regulated by Transport Canada. Visit Transport Canada's website for information on:
Rules for recreational drones
When you need permission to fly a drone
Legal requirements when flying a drone
New regulations for drones
Questions about drone use should be directed to Transport Canada.
You must also follow Strathcona County's Parks Bylaw 21-2013:
No person in a park shall operate any radio or remote-controlled vehicle or airborne object - Section 6.1 (b)
A park is any public outdoor land and green space maintained or controlled by the County. The full definition is also in the bylaw, Section 2.17 (a). 
Complaints about drone use in Strathcona County should be directed to RCMP at 780-467-7741.