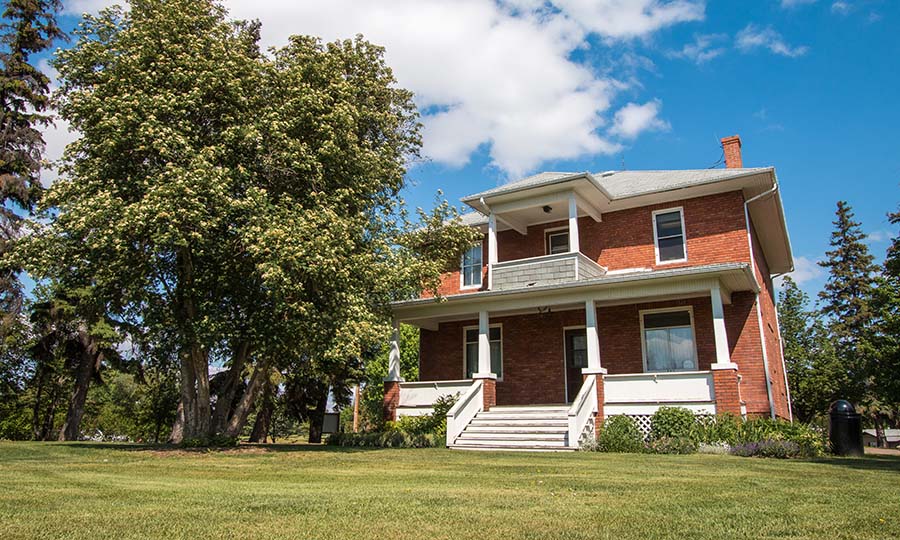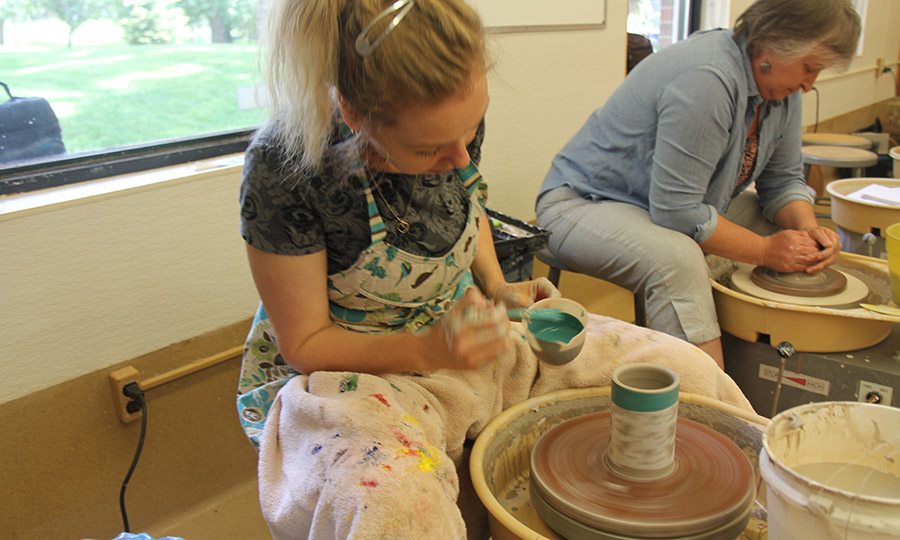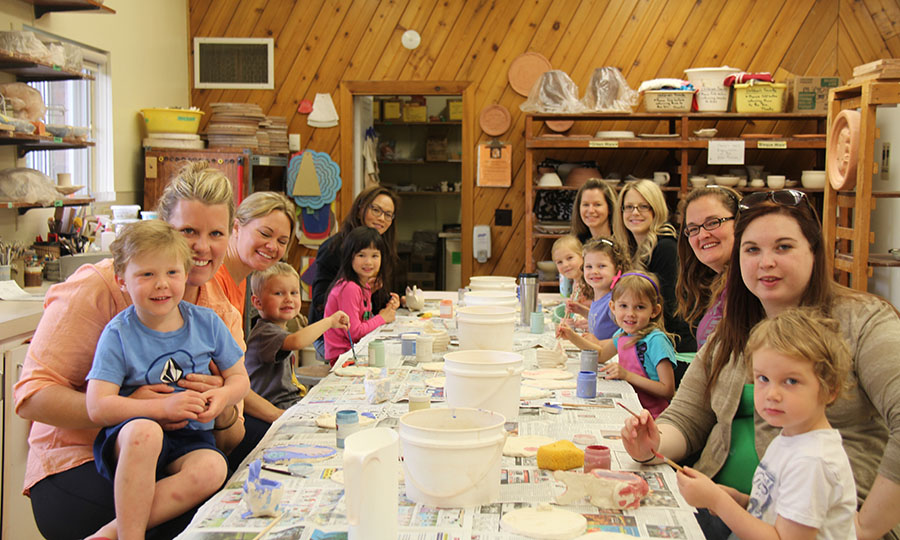 Smeltzer House Visual Arts Centre
Ph. 780-464-2023
1 Broadmoor Boulevard Sherwood Park, AB
Updates and notices
May 5, 2021
The Government of Alberta announced additional restrictions. All Strathcona County indoor recreation and culture facilities are CLOSED until further notice.
Virtual programs are still available and include preschool, visual arts and group fitness.
All indoor programs have been cancelled.
Preschool outdoor programs, including Sportball have been cancelled effective May 5.
All other outdoor programs (group fitness, visual arts and outdoor pursuits) will be cancelled effective May 10.
Swimming lessons scheduled for May have been shifted to June. Learn more.
All affected individuals will receive an automatic refund (where applicable) or a credit on their account.
Monthly passes are currently on hold but can be reactivated to access single class, virtual fitness programs by calling any recreation facility.
Questions?
Customer Service Representatives are available Monday to Friday during the day.
RPC

Admin at 780-467-2211
Millennium Place at 780-416-3300
Ardrossan Recreation Complex at 780-400-2084
Glen Allan Recreation Complex at 780-467-4404
Reminiscent of early settler days, this historic site is now home to the Smeltzer House Visual Arts Centre.
A brief history of Smeltzer House
Smeltzer House is 100! This house that now graces one of Sherwood Park's mature neighbourhoods was built for Maurice Smeltzer and his family back in 1920. Across the road and to the east of their homestead, the house was home to three generations of the Smeltzer family until it was sold in 1974. Strathcona County purchased the house and three-acre parcel in 1976. The smaller garage was built at about the same time as the house; the larger garage was built in the mid-1950s.
Learn more:
Arts and culture programs
The Smeltzer House Visual Arts Centre offers a variety of courses for all ages involving pottery, drawing, glass fusing, and various arts and crafts. For youth and adults, pottery classes are offered in the Clay Hut and glass fusing classes in Studio One. The pottery studio has been operating out of the Clay Hut for over 25 years.
Learn more: Visual arts at Smeltzer House
Looking for arts and culture programs? Check out our recreation guide for all the creative opportunities.
Book the gazebo
Looking for an outdoor event venue? The gazebo at Smeltzer House is available for booking. Call 780-467-2211 for more information.
Register for a program
---
Download our mobile app for parks, events, early childhood and drop-in recreation schedules.
County Connect
Ask it, report it or suggest it using County Connect