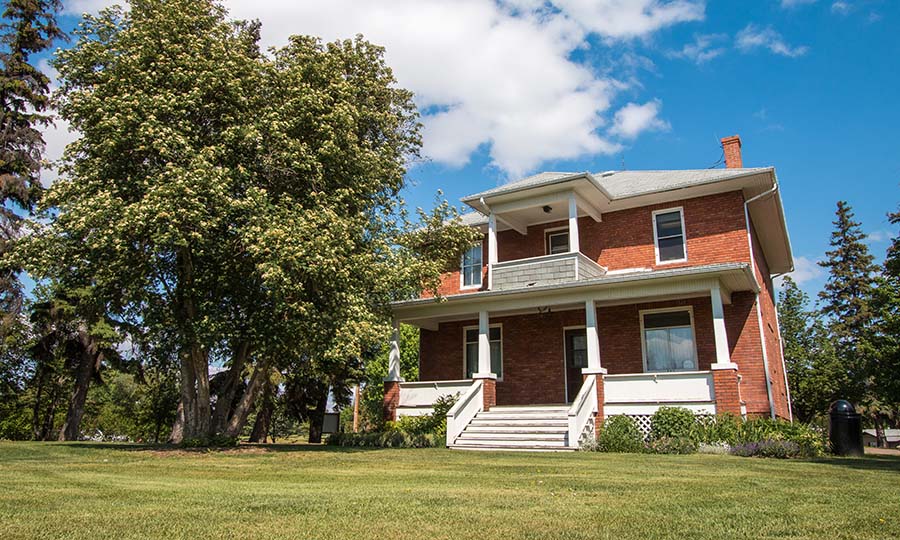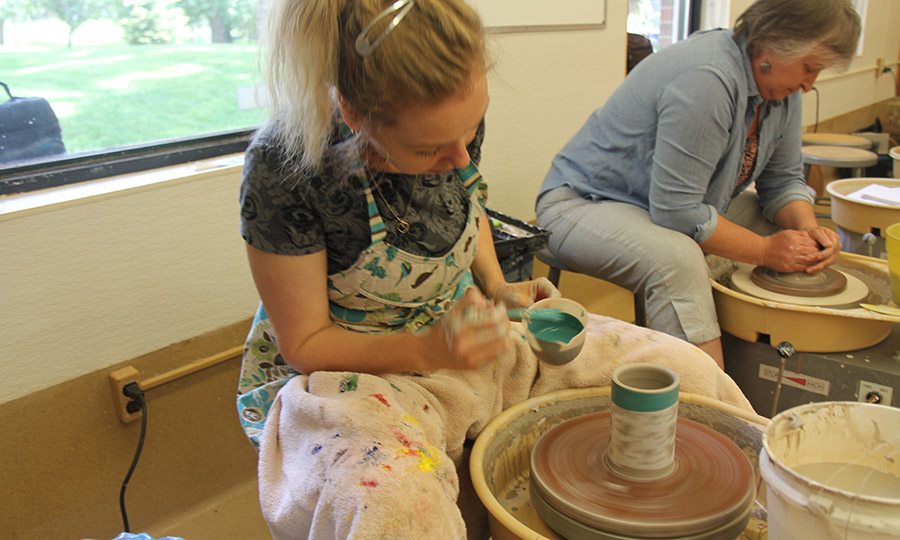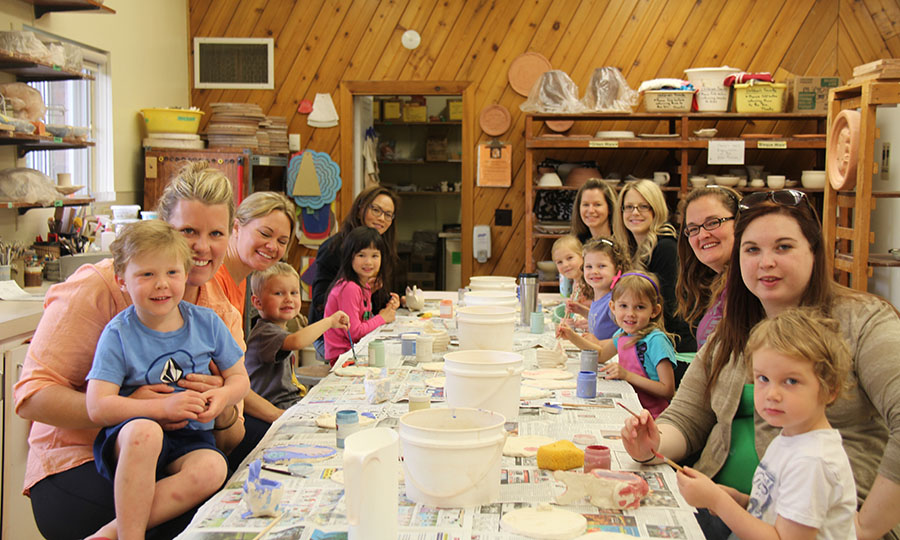 Smeltzer House Visual Arts Centre
Ph. 780-464-2023
1 Broadmoor Boulevard Sherwood Park, AB
Stage 3 Reopening
Facilities
Pre-booking activity timeslots is no longer be required for the Wellness Centres at Millennium Place, Glen Allan Recreation Complex and Ardrossan Recreation Complex.
Indoor courts at Glen Allan Recreation Complex can be pre-booked or drop-in.
The Edu-tainment Centres at Ardrossan Recreation Complex and Millennium Place are reopen for drop-in.
Based on staffing, the youth lounges at Ardrossan Recreation Complex and Millennium Place, along with the gymnasium and leisure ice at Millennium Place are open for drop-in.
Aquatics
Recreational swim at Millennium Place, Emerald Hills Leisure Centre and Kinsmen Leisure Centre have reduced capacities, as staff are hired and trained.
Pre-booking required: kids pool and rec swim at Emerald Hills Leisure Centre and Kinsmen Leisure Centre. Register using Recreation Online.
Activity timeslots are not required to use the aquatics centre at Millennium Place.
Purchase a one-month pass which provides you access to recreation facilities. The pass is non-transferrable.
Last Modified: July 19, 2021, 10:33 a.m.
Reminiscent of early settler days, this historic site is now home to the Smeltzer House Visual Arts Centre.
A brief history of Smeltzer House
Smeltzer House is 100! This house that now graces one of Sherwood Park's mature neighbourhoods was built for Maurice Smeltzer and his family back in 1920. Across the road and to the east of their homestead, the house was home to three generations of the Smeltzer family until it was sold in 1974. Strathcona County purchased the house and three-acre parcel in 1976. The smaller garage was built at about the same time as the house; the larger garage was built in the mid-1950s.
Learn more:
Arts and culture programs
The Smeltzer House Visual Arts Centre offers a variety of courses for all ages involving pottery, drawing, glass fusing, and various arts and crafts. For youth and adults, pottery classes are offered in the Clay Hut and glass fusing classes in Studio One. The pottery studio has been operating out of the Clay Hut for over 25 years.
Learn more: Visual arts at Smeltzer House
Looking for arts and culture programs? Check out our recreation guide for all the creative opportunities.
Book the gazebo
Looking for an outdoor event venue? The gazebo at Smeltzer House is available for booking. Call 780-467-2211 for more information.
Register for a program
---
Download our mobile app for parks, events, early childhood and drop-in recreation schedules.
County Connect
Ask it, report it or suggest it using County Connect