Sign up to stay in the know
Winter Roads Updates is a new way to be directly notified of important winter maintenance activities that affect you and your family.  
This includes parking bans on snow routes and residential streets. 
Sign up for this eNewsletter. 
Last modified: Oct. 17, 2022, 8:58 a.m.
Remove your curb ramps
Curb ramps and other on-street obstructions need to be removed from the roadway between November 1 and April 15.
Last modified: Nov. 2, 2022, 8:25 a.m.
To ensure the most efficient and effective snow clearing in residential areas, curb ramps, basketball nets and any other on-street obstructions must be removed from the roadway during winter maintenance season.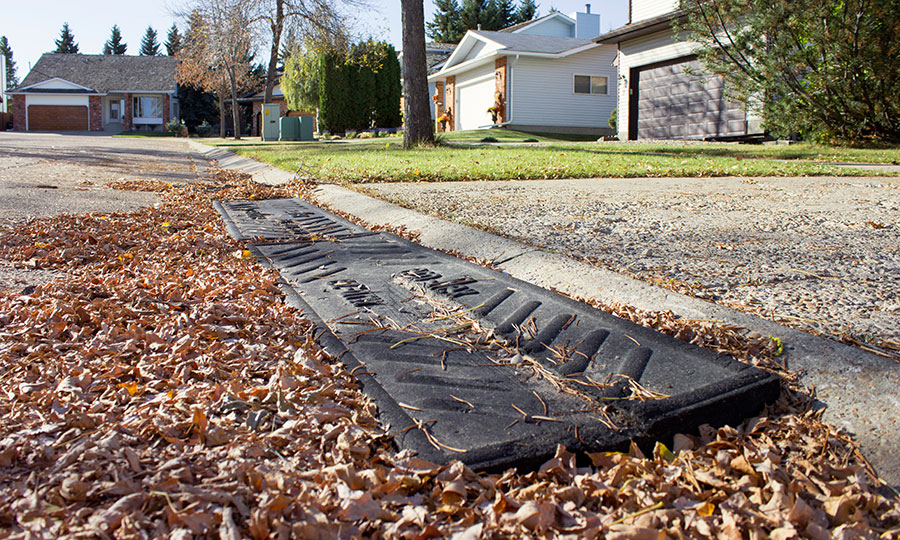 Following Traffic Bylaw 16-2015 (551.4 KB) , curb ramps are not permitted between November 1 and April 15 to ensure they are not on the roadway when snow removal is required. If left out, they slow down the snow clearing process and can damage the equipment. This can be extremely expensive and cause major delays in snow removal services for you and your neighbours.
Please note that if your curb ramps are not removed by November 1, you could receive a fine. Please remove these items and help us clear the snow!
County Connect
Ask a question, provide feedback or report an issue.