Navigation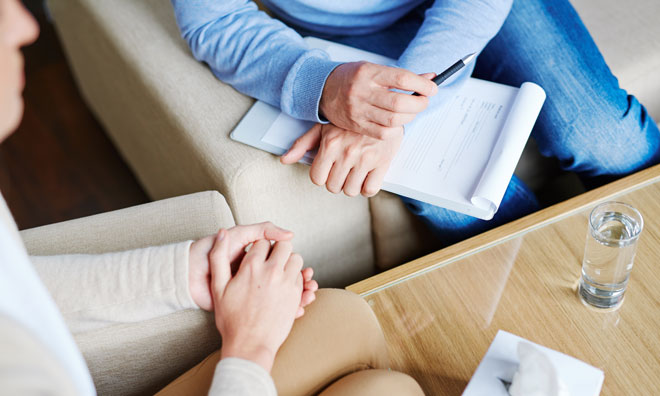 Getting you the help you need
Sometimes we feel lost and can't see a way forward.
A Navigator is available to help you walk through finding a solution, developing a plan of action, accessing community services or manoeuvering through the complex social supports system. We are here to listen and work with you to find the appropriate strategies, supports or referral. 
For walk in hours or to book an appointment call 780-464-4044.