Third-party fibre optics installation
Please be advised, Alberta Broadband Networks (A-NET) is currently installing a fibre-optics network in the Woodbridge Farms neighbourhood of Sherwood Park.
You may notice disturbance related to this work within the road right-of-way (Public Property) near your residence.
Any questions or concerns, please visit the Alberta Broadband Networks webpage, or contact Lloyd Linkiewich at: 587-986-5465.
Last modified: May 19, 2023, 2:23 p.m.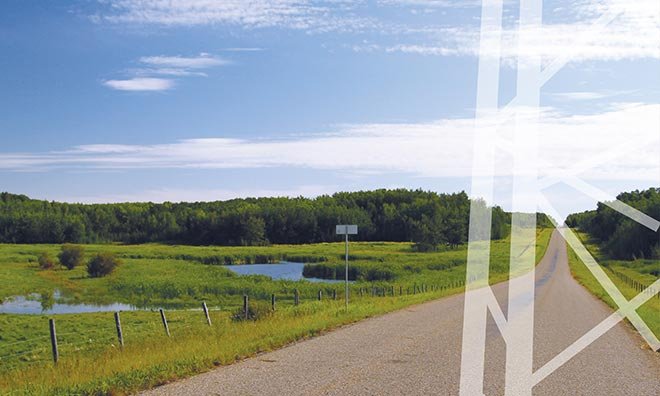 You don't see the infrastructure running underground, but you make use of the services it supports every day.
Learn about resources available in the community, our rural internet access program and utility rates.