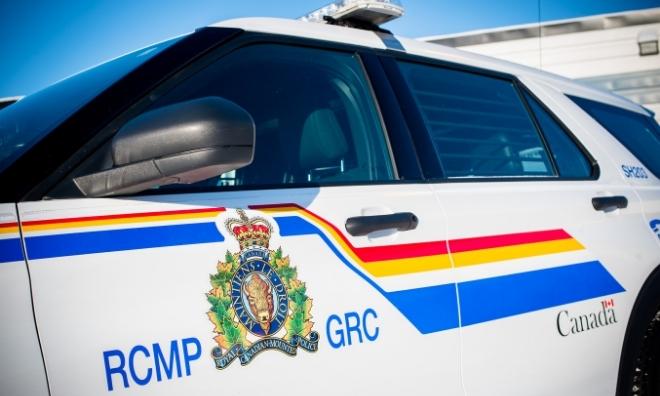 Each year, RCMP and Enforcement Services establish policing and municipal enforcement priorities to ensure their members focus on issues the public identifies as important.
2022 priorities
Community Engagement
Employee Wellness
Crime Reduction
Traffic Safety
Thank you to all who participated in the January 2022 survey. Your input helped inform the policing priorities. Read the summary report  RCMP and ES Policing Priorities Survey Summary (323.0 KB)
Note: In addition to priorities, responses to calls for service help the departments allocate resources for the year. Statistics, crime trends and community partner and stakeholder input are also considered.  
Online community information session
Thank-you for joining RCMP Officer in Charge Supt. Dale Kendall and RCMP and Enforcement Services Director Tom Sutton for our community information session on police and enforcement services opportunities in Strathcona County. Click the link below to watch the full session.
RCMP and Enforcement Services Community Conversations - Thursday, March 3, 2022, 7 p.m. to 8 p.m.
Community involvement
By collaborating with the community on priorities and planning, RCMP and Enforcement Services is better able to support community safety, resiliency and overall well-being while reducing crime and other harmful social impacts.
RCMP and Enforcement Services work together to ensure Strathcona County is a safe community to live, work and play. They are integrated in the overall responsibility for public safety, law enforcement, evidence gathering, support for victims of crime, traffic enforcement, and education and public awareness through community policing.
Together, they are committed to preserving the peace, upholding the law and providing quality service in partnership with the community.
Strathcona County RCMP and Enforcement Services Year in Review 2021 (4.8 MB)
More information
RCMP and Enforcement Services

Emergency: 9-1-1
24 hour complaint line: 780-467-7741
Administration
Phone: 780-467-7749
Fax: 780-449-1265

Enforcement Services
Phone: 780-449-0170
Fax: 780-449-1265

Location
911 Bison Way Sherwood Park, Alberta T8H 1S9