Learning for adults, seniors, parents and caregivers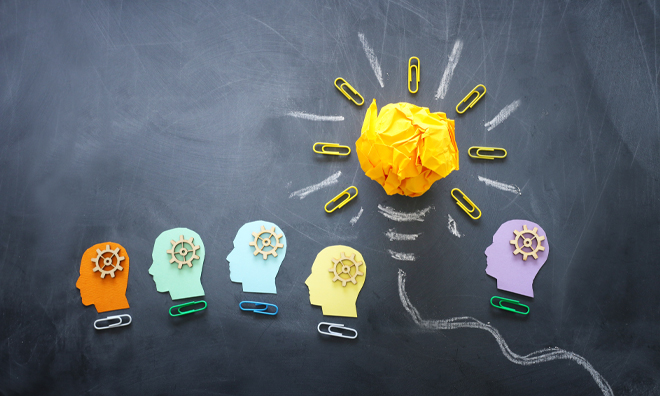 Create the tomorrow you want and build resiliency by learning new skills, using tools and strategies, and making supportive connections. Join us online for these free sessions!
Please note, as of March 16, 2020, all in person programming events are suspended temporarily due to COVID-19, subject to further reassessment. Please call 780-464-4044 for support and more information.
This proactive measure supports the direction of Alberta Health toward keeping our community, visitors and employees healthy and safe. For more information, visit strathcona.ca/covid19.
Additional presentations are available in Edmonton through:
For more information: