Well-being and mental health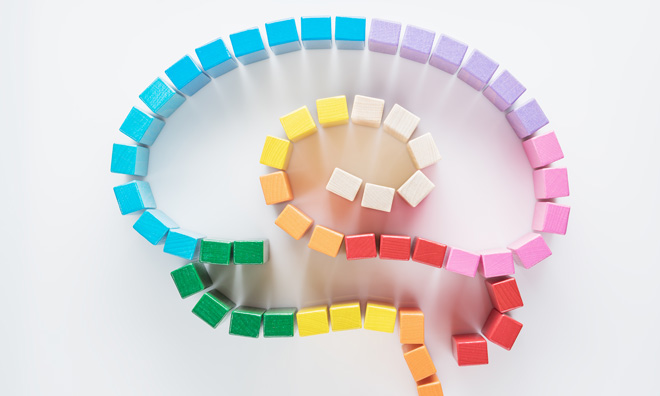 Family and Community Services is open at the Community Centre
Family and Community Services, counselling and support services has resumed at the Community Centre (#200, 501 Festival Avenue).
Public parking is limited in the area and public transit is recommended if possible. Limited two-hour street parking in designated spaces is available on Festival Lane, Festival Way and Festival Avenue, and outdoor parking lots near the Community Centre are available at no charge.
PLEASE NOTE HOLIDAY HOURS:
Family and Community Services will be closed on:
Friday, April 19 and Monday, April 22, 2019
Need help now? Crisis support numbers
Popular pages
What is mental health?
Positive mental health and well-being are a state of being comfortable and healthy, feeling good about who you are, having balance in your life and the ability to cope with life's challenges.
Mental health and personal well-being look different for everyone. Mental health is not the absence of mental illness, and well-being is not the same as happiness.
What is resilience?
Resilience is a person's ability to cope with and recover from stress and adversity. It is a skill that can be learned and strengthened. Positive experiences and having caring, supportive relationships help us feel safe and build resiliency.
The stronger a person's resiliency, the more successful they become at overcoming life's challenges.
Did you know...?
Positive mental health is essential to our overall well-being.
Positive mental health is something we all deserve and need to continually work at.
We all need a support system to lean on when life gets complicated.
Building resiliency helps us cope with stress and overcome adversity.
Disclaimer: Family and Community Services supports empowering residents by providing tools to improve personal well-being and relationships. Some information provided is offered by external sources and is intended as information only. Strathcona County is not responsible for the accuracy, reliability or currency of the information supplied by external sources. Users wishing to rely on this information should consult directly with the information source.