Tourism and attractions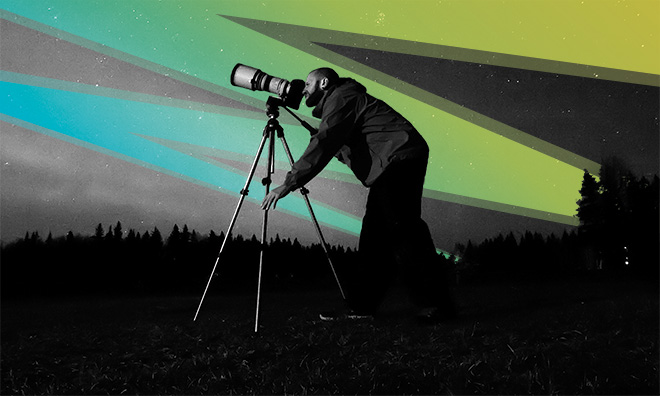 Strathcona County is an up and coming choice as a tourism destination. From weekend visits to staycations, there's always something new to discover in the county.
With over a thousand square kilometres of diverse ecosystems which span from wetlands to prairies, the natural areas available to the County are second to none. Visit the Beaver Hills Biosphere and enjoy the great outdoors available to visitors either at Elk Island National Park, Ministik Bird Sanctuary, or others.
A strong presence of art and culture within Sherwood Park gives multiple options to enjoy local art either through local galleries such as Gallery @501, or Loft Gallery. Learn about local culture on display at Festival Place with live music or live performances or learn about the history of the area at the Strathcona County Museum and Archives, or Bremner House.
Strathcona County is continually working to build the tourism industry and is proud to have recently completed a tourism strategy which will help build and create experiences for those who visit, or those who live here.
You can visit Strathcona County, and always discover something new.
Weekends in Strathcona County
Activity and Travel Guide 
A unique publication providing you listings of places to stay, local independent restaurants, shopping, recreation, arts and culture, and features Alberta's newest biosphere - the Beaver Hills Moraine, with camping, boating, bird watching and many other outdoor activities! Printed copies available throughout Strathcona County, and other metropolitan areas in Alberta.
Things to do in Strathcona County
You can find many things to see and do in Strathcona County, and here are just a few ideas:
Shops, restaurants and local businesses
Try our interactive Business Directory to find local shops, restaurants and businesses.
Hotels