Learn how to be prepared in the event of an emergency.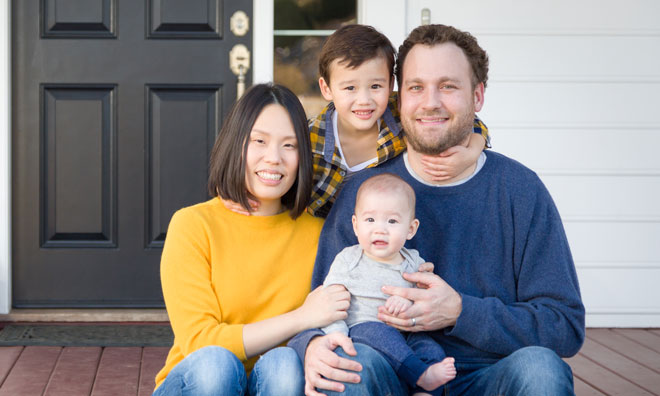 A disaster can strike at any time.  Are you prepared to take care of you and your family in case of an emergency? It is recommended to have a family emergency plan, designated meeting place if family members are separated, an emergency kit in your home and car, the ability to take care of yourself and your family for at least 72 hours, and for your family pets.
Do you know:
Become better prepared for an emergency by downloading a copy of  Strathcona County's Emergency Guide.