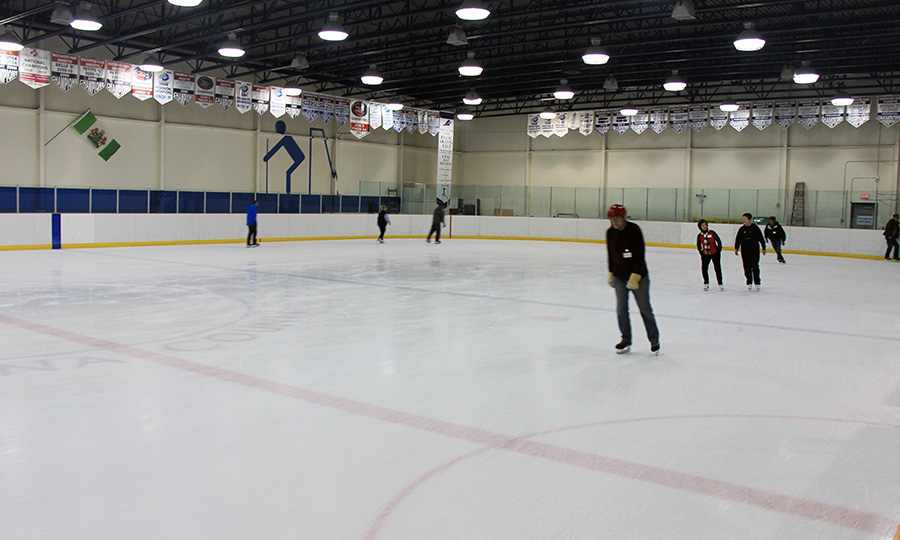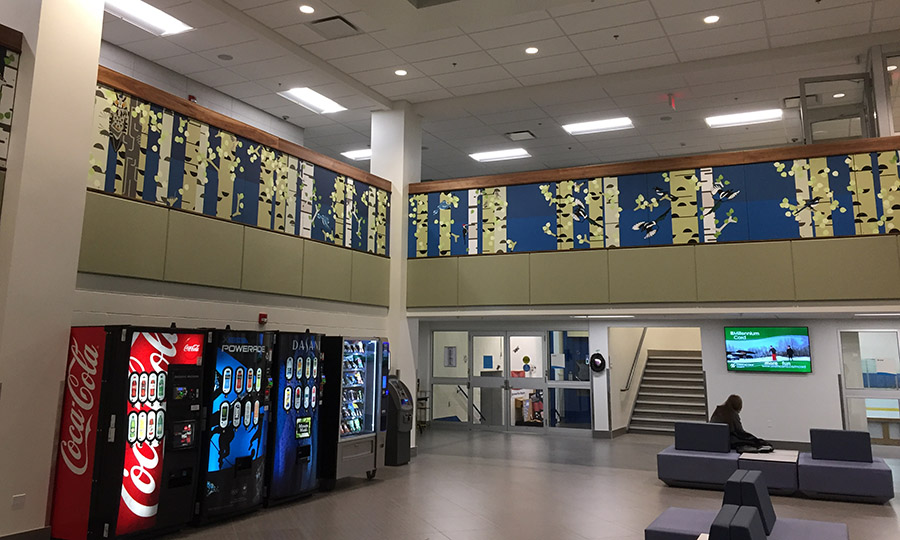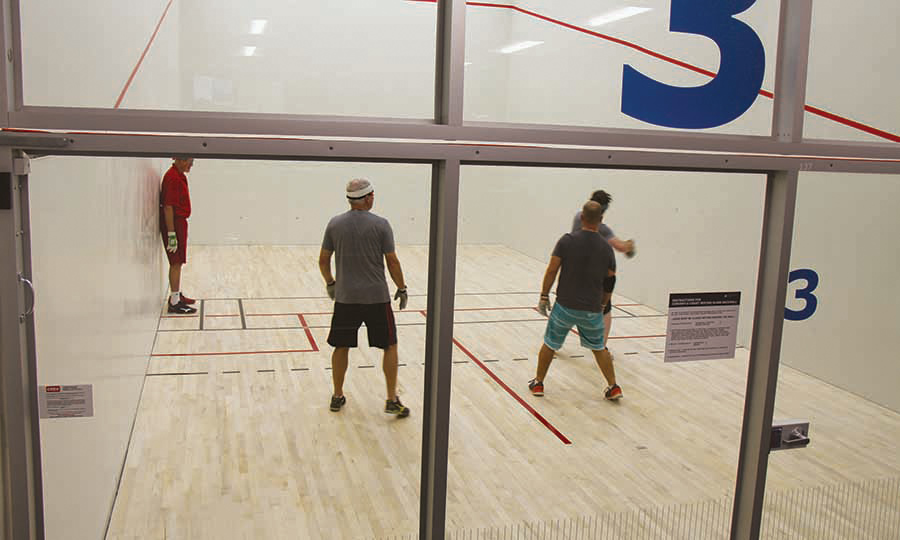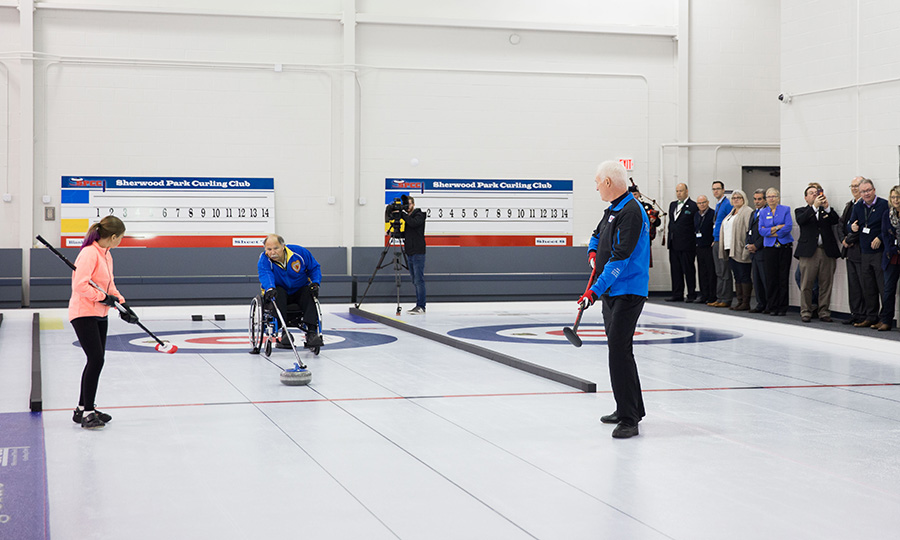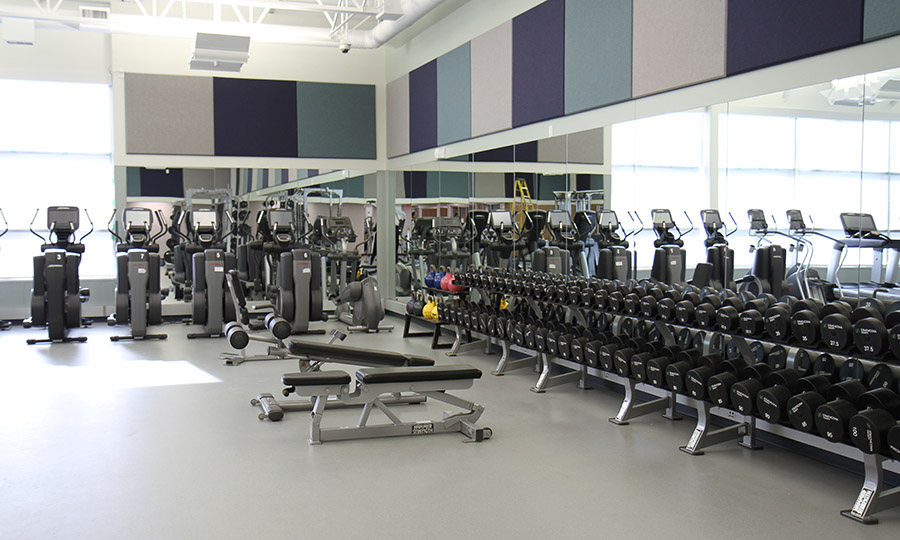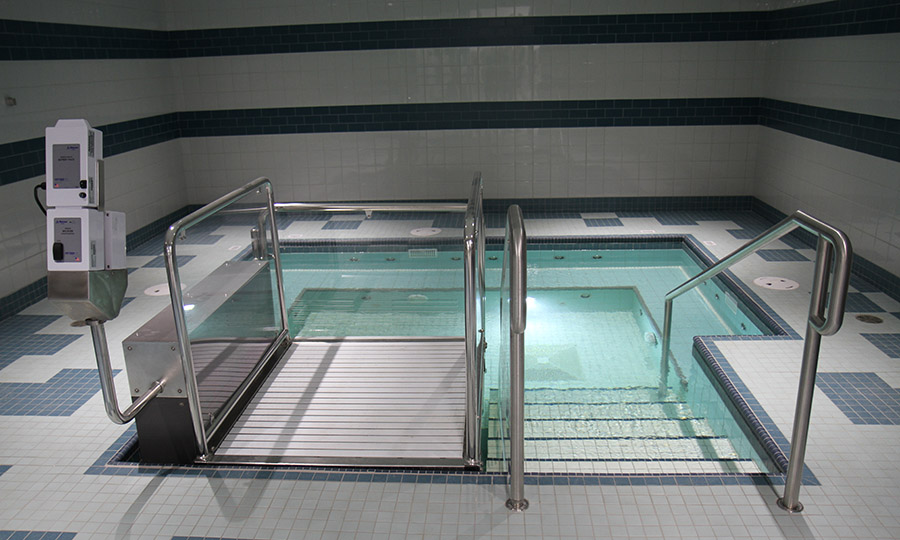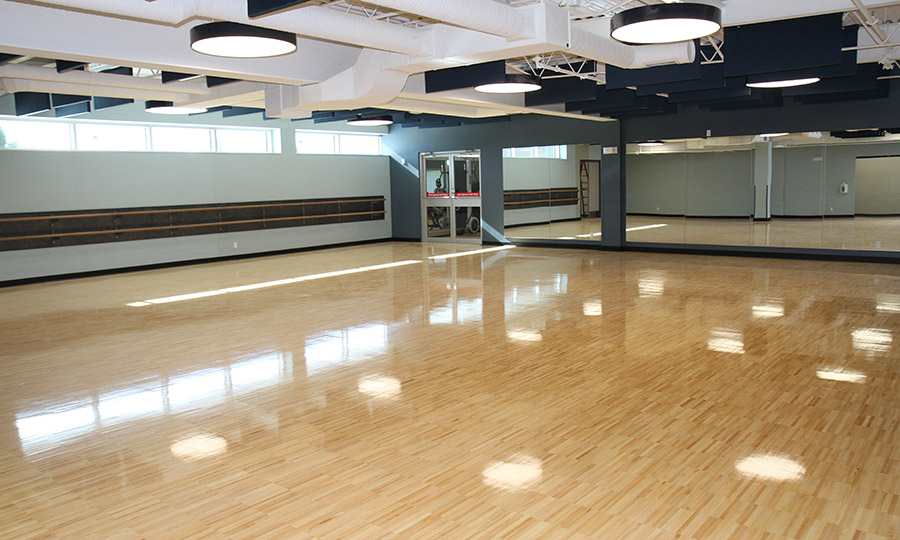 Glen Allan Recreation Complex
Ph. 780-467-4404
199 Georgian Way, Sherwood Park, AB T8A 2W9
Updates and notices
Book your activity time slot today
Hours
5:30 a.m. – 11 p.m. 
Activity time slots and pricing options
Activity time slots are currently available for:
Registered programs (ex. fitness classes and activities for kids) are also available but not included in the activity time slot passes or bookings. You can register for a single class or a 6 week session (fitness).

Pre-book and pre-pay for your activity time slot with Recreation Online or by calling the recreation centre you wish to visit.

Time slots range from 60 minutes to 90 minutes depending on the activity.

You can cancel your activity time slot before it begins and receive a credit on your account by calling the recreation centre.

You can only visit the area you have registered for (ex. if you booked for the wellness centre, you can not visit the gymnasium).

Each individual attending the facility with you must have a pre-booked time slot as well.

You can come to the facility at any time during your time slot, but you must leave at the end of it, regardless of what time you arrived. (Ex. If you book 9 a.m. to 10:30 a.m. you must leave by 10:30 a.m. even if you arrive at 9:45 a.m.)

After each time slot, staff will sanitize equipment and clean the area for the next group.

Use of the gymnasium, indoor fields, or dry surface spaces is not included in activity time slots. These spaces must be booked by calling 780-416-7252 or by emailing mpbooking@strathcona.ca.

You can purchase an single activity time slot, buy a package of 10, or get a one month pass. All passes are non-transferrable.

Single visits

Tots under 2 - Free
Child (2-12 years) – $4.00
Youth (13-17 years) – $5.50
Adult (18-64 years) – $$7
Senior (65+ years) – $5.50
Free for children under 2 years old

10-visit packages

10-visit activity time slot packages can be purchased with a 10% discount. This package can only be used for the ​facility and activity it was purchased for and is available at RecOnline.strathcona.ca. For additional packages for family members, please call a recreation centre starting July 15.

Tots under 2 - Free
Child (2-12 years) – $36.00
Youth (13-17 years) – $49.50
Adult (18-64 years) – $63.00
Senior (65+ years) – $49.50
Free for children under 2 years old

One month pass – now available

An interim one-month pass (valid for 30-days) will be offered at the Millennium Card price. This is a simplified version of the card that does not include the additional family pricing when added to an adult/senior membership.

Tots under 2 - Free
Child (2-12 years) – $23.25
Youth (13-17 years) – $39.25
Adult (18-64 years) – $49.00
Senior (65+ years) – $39.25

To purchase this pass, please phone:

Millennium Place at 780-416-3300
Glen Allan Recreation Complex at 780-467-4404
Ardrossan Recreation Complex at 780-400-2084

You will be asked to provide credit card information to make your purchase. This pass is valid at any recreation facility. Once purchased, this pass can be used when making your online timed activity booking using RecOnline.strathcona.ca

Millennium Cards - on hold

To support the changes in service levels, Millennium Cards that were put on hold until September 15 will continue to remain on hold with no payments being taken until further notice.
Amenities
Fitness centre, arena, whirlpool, sauna, racquet courts, fitness studio, curling rink and lounge.
---
Children under 6 years old must be accompanied by a responsible person who is 14 years of age or older, at all times while using the recreation centre.
---
Amenities
Located on the second floor of Glen Allan Recreation Complex, the Apple Fitness Centre includes a

full line of cardiovascular equipment
A wide variety of weight machines and free weights
Stretching area
Indoor fitness track
Drop-in group fitness classes including cycle, Zumba, yoga and more
Fitness training services and more!
Whirlpool and sauna

Enjoy support and free orientations from our knowledgeable and experienced wellness staff. Children 10 to 13 years old, who have completed the Fit for the Future orientation program, are welcome in the Wellness Centre under the supervision of an adult.

The Sherwood Park Curling Club is located in Glen Allan Recreation Complex. SPCC offers a variety of leagues including mixed, ladies, mens, seniors and juniors. Call 780-467-9412 for more information.

Parking

6 accessible parking stalls
safe drop-off and pick-up
ramped curb access points

Entrance

interior ramp to main floor level
accessible automatic door

Facility

accessible washrooms on all levels and in all areas
lift to arena dressing rooms
accessible customer service desk
accessible courtesy phone
accessible water fountains
elevator audible floor
tactile signage for the visually impaired

Arena

accessible automatic doors to rink
accessible spectator viewing

Wellness Centre

accessible automated door
accessible adaptive exercise equipment and activity spaces
accessible changeroom and shower (with locking capacity for privacy)
mobility trained fitness staff
accessible whirlpool
accessible sauna, wheelchair friendly space

Activity rooms

accessible door access
raised stretching platforms for guests with mobility issues

Courts

accessible viewing area
accessible courts

Curling

accessible washrooms
accessible upper viewing and food service area
accessible change space on lower level
lift access to ice surface to offer curling to those with mobility issues or play wheelchair curling
---
County Connect
Ask it, report it or suggest it using County Connect