Printed drop-in schedule correction
In the fall 2022 edition of the printed drop-in schedule, there was an error noting our Fit for the Future dates and locations. Fit for the Future is not currently offered at the Ardrossan Recreation Complex. Please reference the below schedule for accurate dates and times at Glen Allan Recreation Complex and Millennium Place.
Last modified: Oct. 3, 2022, 2:35 p.m.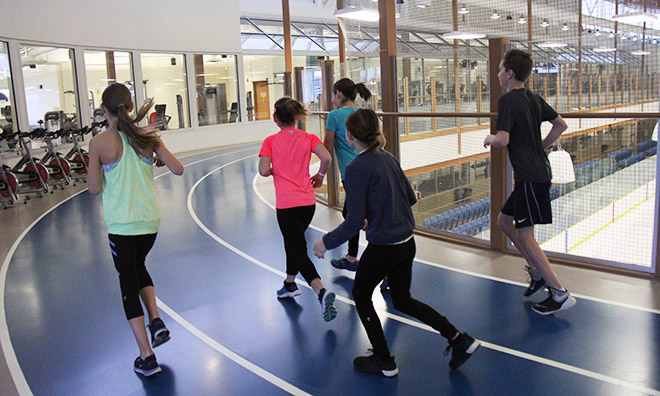 A Wellness Centre and Fitness Orientation for youth, Fit for the Future is a mandatory orientation program for 10 to 13 year olds wishing to use Strathcona County wellness centres with a responsible guardian. 
Participants will learn:
Proper workout guidelines and exercise principles
Weight room etiquette and safety
Resistance training, cardiovascular fitness and stretching techniques
How to do a proper warm up and cool down
Using the Wellness Centre
Once participants complete Fit for the Future they can use the wellness centre with a responsible guardian over 14 years old at Millennium Place and Glen Allan Recreation Complex. Fit for the Future is included with an Active Pass + or regular admission.
Fit for the Future dates, times and locations
Millennium Place
780-416-7212
Ardrossan Recreation Complex
780-400-2079
Glen Allan Recreation Complex
780-410-6557