Winter roads
Residential snow removal complete
The Priority 4 Residential snow clearing in Sherwood Park is complete. Thank you to the hardworking County crews and contractors for working 24/7 to get the job done.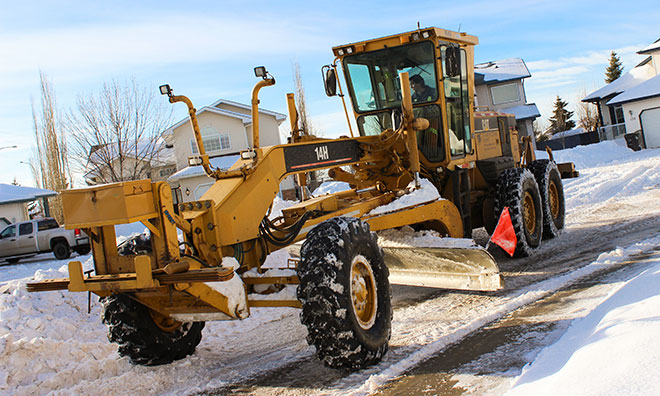 Strathcona County follows a priority system to manage snow and ice on winter roads. High-volume and high-speed roads in rural and urban areas are cleared first.
Find out more about snow clearing in Sherwood Park neighbourhoods and stay in the know about parking bans.
Popular pages