Seniors - conferences, events and senior centre locations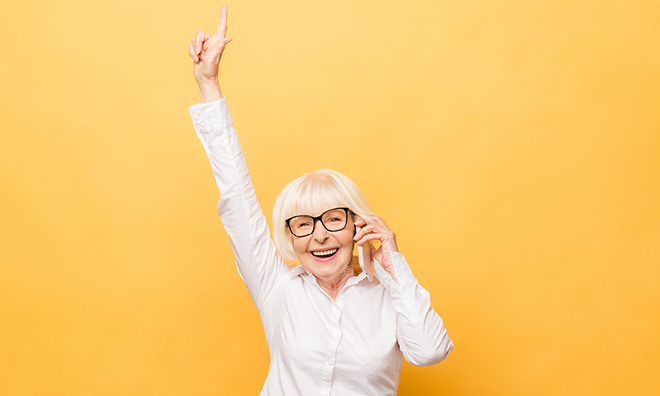 Seniors' Week celebration
In 2021, Seniors' Week will be June 7 - 13. Because of social distancing practices, this year's Seniors' Week will continue look a little different, but will still be filled with fun activities to celebrate and support seniors.
Seniors Week virtual trade fair
Featuring short videos on a variety of interesting topics for seniors.
Download the  Seniors Week poster (749.2 KB)
Seniors' Week events:
Events and conferences
Check the community calendar for events happening in Strathcona County.
Strathcona County Library
Lifelong learning