Adult / older adult programs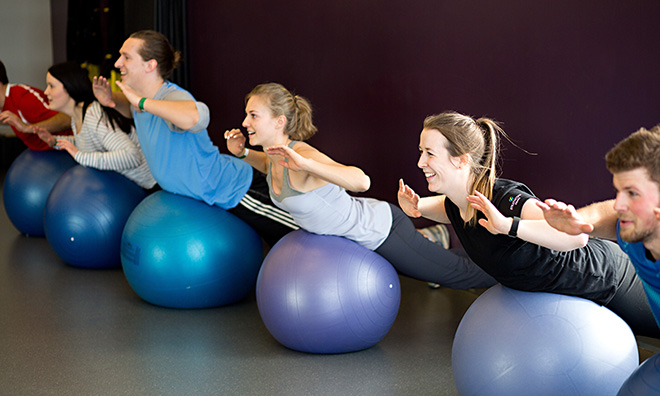 Program Registration - Service Modifications
Ready?
Strathcona County's new program registration system, Recreation Online, will replace Click-it on Wednesday, February 19. Access to Click-it will be turned off on Friday, January 31.
If you had an active Click-it account (registered for a program after September 2018) your new Recreation Online account will be set up using the email address from your Click-it account. If you did not have an active Click-it account, you will need to create a new account in Recreation Online once it is live.
Set…
On February 1, we will begin installing the new software, Recreation Online, at all Strathcona County recreation facilities. Please note the following program registration service modifications during this time:
February 7 to 18
Go!
February 19
Recreation Online, our new program registration system replacing Click-it, will officially launch.
Online program registration will be available.
You can update your account or setup a new one.
Questions?
780-467-2211
recreation@strathcona.ca
With so many demo classes, full programs and drop in classes, you're sure to find something that suits your interests and abilities.
We offer a wide variety of Adult/Older Adult classes throughout the year. Check out our Recreation Guide for a full listing of programs.
Register for a program
---
Download our mobile app for parks, events, early childhood and drop-in recreation schedules.
County Connect
Ask it, report it or suggest it using County Connect