Community partnership projects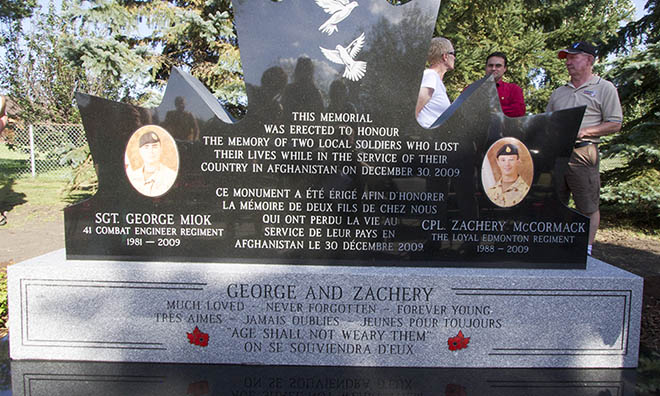 Creating community partnerships together
When a group wants to increase the number of amenities, add specialized amenities, or enhance existing infrastructure and open spaces, a partnership may be necessary as it allows the County to enhance service levels beyond what the municipality can do alone.
New community partnership projects
Completed community partnership projects
Planting and landscaping on public property
Do you want to enhance a public open space in your neighbourhood by providing additional plantings or site furniture?
To initiate this process, submit the application form. County staff can assess your request based on need, existing infrastructure (pipelines, utilities, trails), and future planning and upgrades.
Note: If the area is in close proximity to a high pressure pipeline, applications will not be approved. 
County Connect
Ask it, report it or suggest it using County Connect