Recreation centres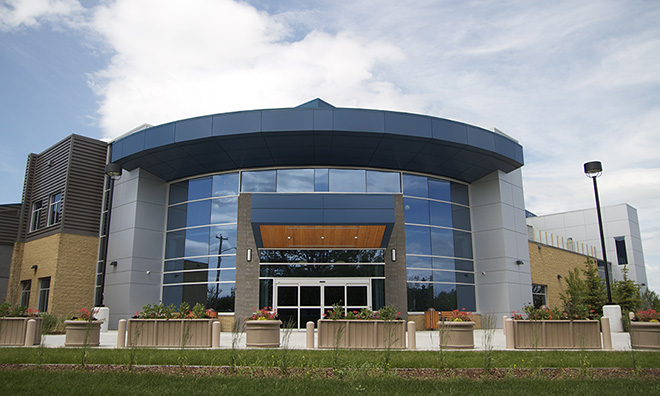 Facility closures and program cancellations
Recreation facilities remain CLOSED until further notice. Please note that all Strathcona County summer camps and programs have been cancelled.
The format of County summer camps and programs does not meet Alberta Health's COVID-19 prevention guidelines due to:
physical distancing requirements
participant ratios
access to facilities
Refunds will be automatically processed starting May 20 for individuals who registered online using their credit card. Individuals who registered in person at a facility or over the phone can call 780-467-2211 to coordinate their refund.
Visit Strathcona County's COVID-19 page often for updates.
Strathcona County boasts recreation facilities that will meet, and hopefully exceed, your expectations. We offer wellness and aquatic centres, indoor tracks and gymnasiums, ice and curling rinks, fitness studios and gymnasiums.