Water and sewer
24-hour water and wastewater emergency contact
If you are having a water or wastewater emergency, call 780-467-7785 anytime, and an operator will respond to your call within one hour.
Utilities services remain operational
In light of recent direction received from public health authorities in Alberta on COVID-19 (novel Coronavirus), Strathcona County has implemented additional preventative measures to limit the spread of infection and, ultimately, to keep our employees, customers, community and visitors healthy and safe. strathcona.ca/covid19
Utilities will continue to operate essential services (water and sewer services, waste collection and the Community Energy System) during this time.
Please note: Our main office at 370 Streambank Avenue is closed to the public. Any questions can be directed to 780-467-7785 (water and wastewater) or 780-449-5514 (waste).
Customer billing will close to the public beginning at 8:30 a.m. on Friday, March 20. Call 780-464-8273 for assistance. Residents facing financial hardship can request a 3 month deferral of their utility bills. For more information strathcona.ca/bills.
If you require assistance with a sewer backup please be aware that staff may be wearing additional personal protective equipment for their safety. strathcona.ca/sewerbackup
Broadview Enviroservice Station is closed until further notice. www.strathcona.ca/broadview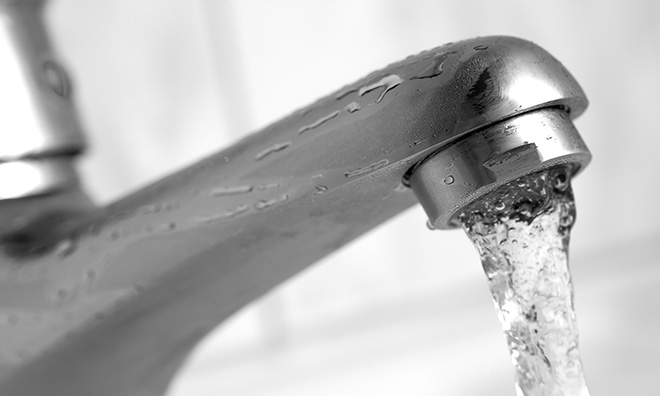 Strathcona County is committed to providing safe, clean and reliable water to residents, 24/7. As part of our water and wastewater services, we operate and maintain the underground sewer systems in seven of our hamlets.