Water and sewer
24-hour water and wastewater emergency contact
If you are having a water or wastewater emergency, call 780-467-7785 anytime, and an operator will respond to your call within one hour.
Utilities customer billing
Strathcona County in-person services for Utilities are closed to the public. Phone and email support continue to be available strathcona.ca/covid19
For assistance:
Water and wastewater: 780-467-7785
Waste: 780-449-5514
Customer billing: 780-464-8273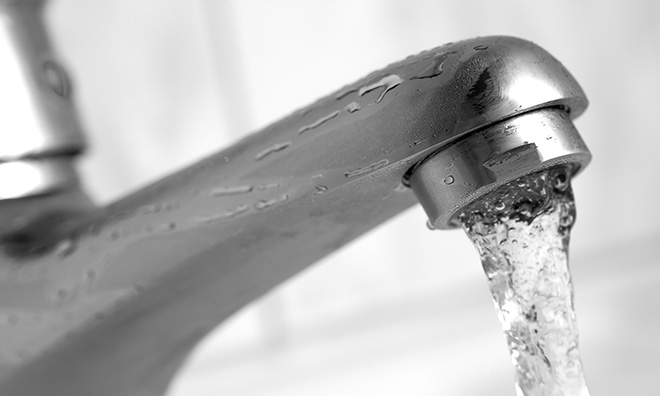 Strathcona County is committed to providing safe, clean and reliable water to residents, 24/7. As part of our water and wastewater services, we operate and maintain the underground sewer systems in seven of our hamlets.