Outdoor rinks - 2021/22 season
Last modified: March 15, 2022, 5:25 p.m.
Hours of operation
Open daily from 2:30 p.m. to 10 p.m. (Includes outdoor rinks, snowbank rinks and skating pathways and tracks) 
Emerald Hills Sports Pavilion, is open from Monday - Friday from 4 p.m. to 9 p.m., weekends and holidays from 1 p.m. to  9 p.m. This includes the holiday season from December 18 - January 2.
See which rinks are open
Maintenance occurs on all outdoor rinks, seven days a week from 6 a.m. to 2:30 p.m. and varies due to weather and ice conditions. Sites are available for use during maintenance periods but could be interrupted by maintenance crews during these times. 
Outdoor rinks are not open when temperatures are warmer than 5°C or below -20°C.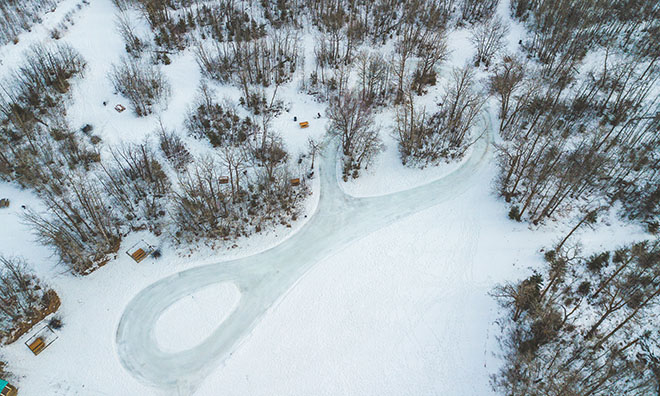 Cooking Lake skating pathway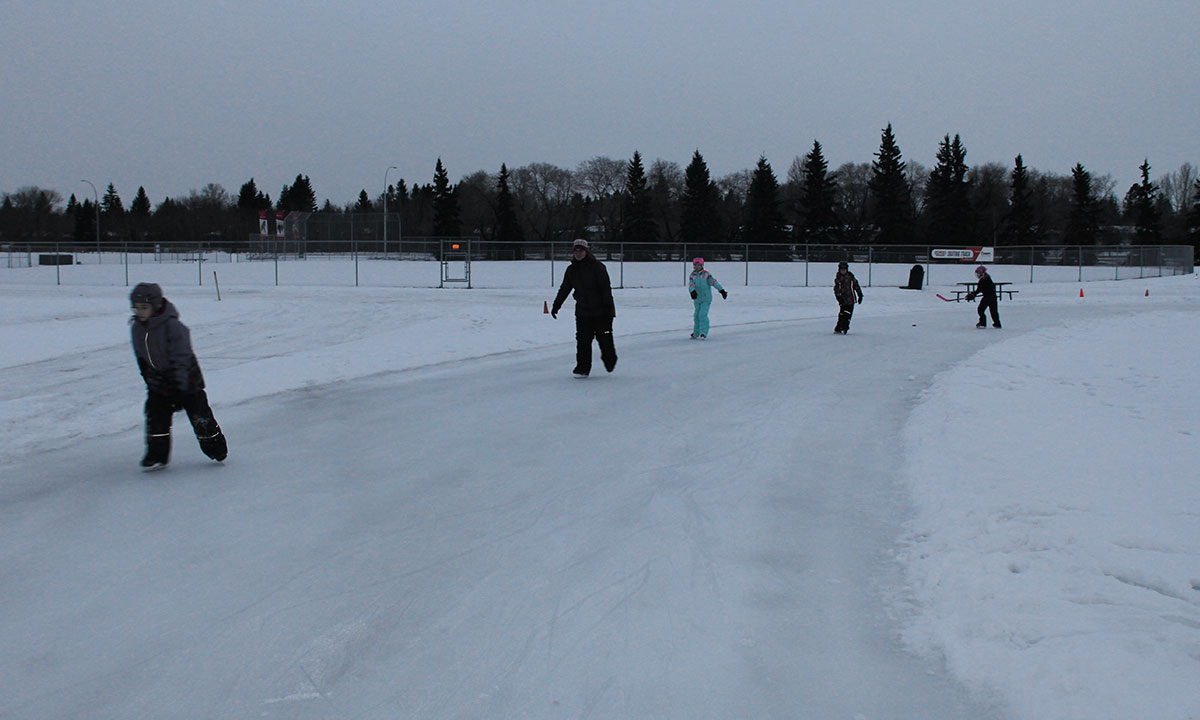 Broadmoor Lake Park: Sin Bin Skating Pathway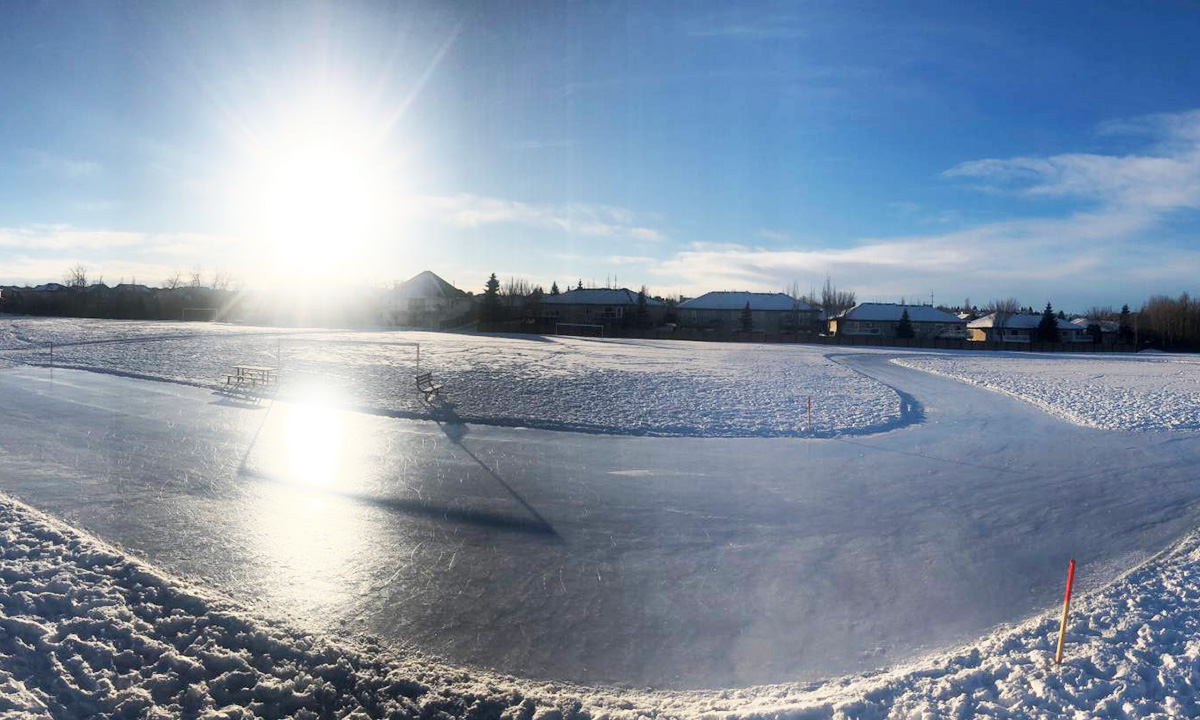 Clover Bar Ranch snowbank rink and skating pathway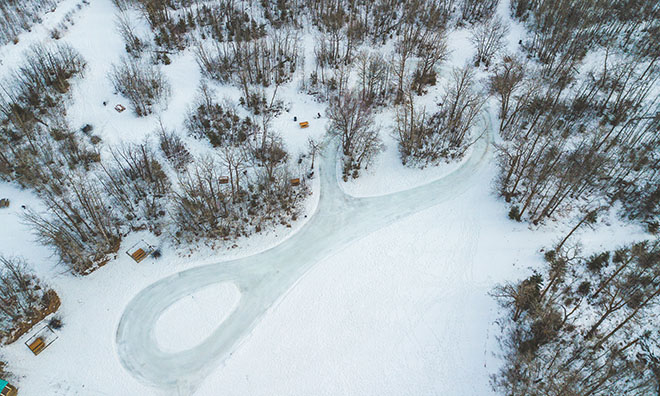 Cooking Lake skating pathway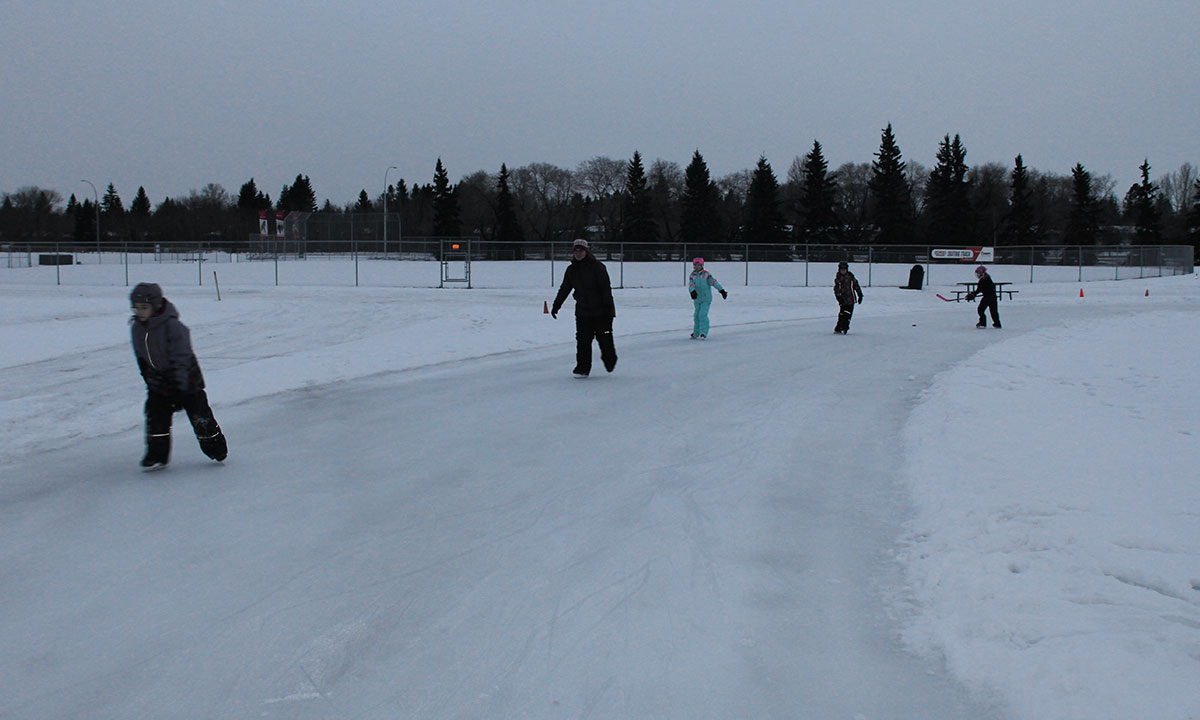 Broadmoor Lake Park: Sin Bin Skating Pathway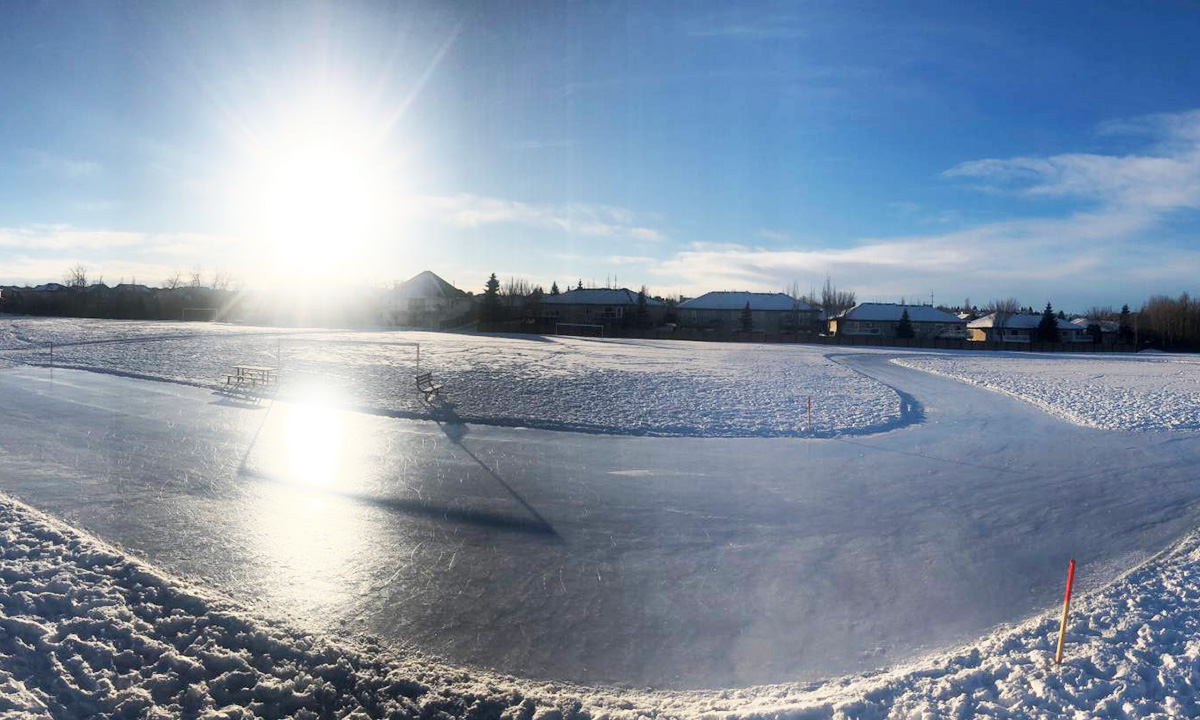 Clover Bar Ranch snowbank rink and skating pathway