Outdoor rinks - 2022/23 season
All outdoor rinks and skating pathways are currently closed.
Our crews are currently at work preparing outdoor rinks surfaces. Our outdoor rinks normally open in mid to late December, depending on weather conditions.
Ice conditions on stormwater facilities and natural bodies of water are unknown and unpredictable. Stay safe: keep off the ice.
Last modified: Nov. 25, 2022, 3:23 p.m.
Strathcona County features dozens of high quality ice surfaces for you to enjoy throughout the winter months. Our outdoor rink season usually operates from December to March (weather-dependent), and many ice surfaces include boards, lights and even skating pathways.
Please note: outdoor rink shacks are not in operation. Visitors have access to outdoor benches and porta-potties.
Outdoor rinks are closed when temperatures are warmer than 5°C or below -20°C.
Below you'll find open and closed ice surface locations throughout Sherwood Park and Ardrossan, as well as amenities, photos and safety information.
Hours of operation
Open daily from 2:30 p.m. to 10 p.m. (Includes outdoor rinks, snowbank rinks and skating pathways and tracks) 
Emerald Hills Sports Pavilion, is open from Monday - Friday from 4 p.m. to 9 p.m., weekends and holidays from 1 p.m. to  9 p.m. This includes the holiday season from December 18 - January 2.
See which rinks are open
Maintenance occurs on all outdoor rinks, seven days a week from 6 a.m. to 2:30 p.m. and varies due to weather and ice conditions. Sites are available for use during maintenance periods but could be interrupted by maintenance crews during these times. 
Outdoor ice surfaces are categorized by location (rural vs urban) and rink features. All available outdoor ice surfaces are listed below, or can be viewed in map format.
Rink bookings
Rent an outdoor rink for birthday parties or pick-up hockey games with friends. Call 780-467-2211.
Rinks available to book:
Brentwood – 12 Falcon Drive
Kinsmen/Westboro – 1011 Strathcona Drive
Sherwood Heights – 225 Fir Street
Strathcona Athletic Park – 1100 Clover Bar Road
Available times:
Weekends from 11 a.m. to 1 p.m. and 9 p.m. to 10 p.m.
*Minor user groups may book Kinsmen/Westboro or Sherwood Heights from 6 to 7 p.m. and Strathcona Athletic Park or Brentwood rinks from 7:45 to 8:45 p.m. Monday to Thursday.
Featured outdoor ice surfaces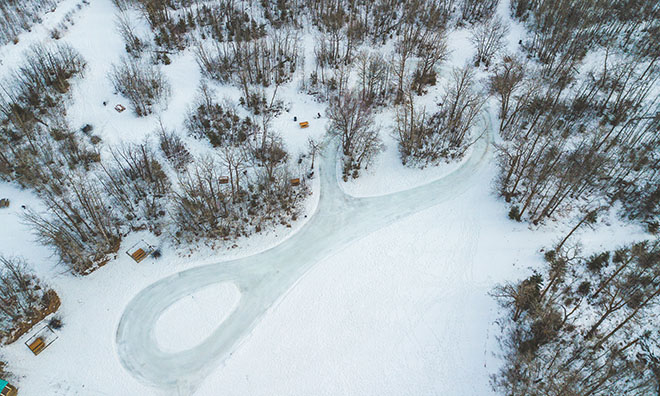 Cooking Lake skating pathway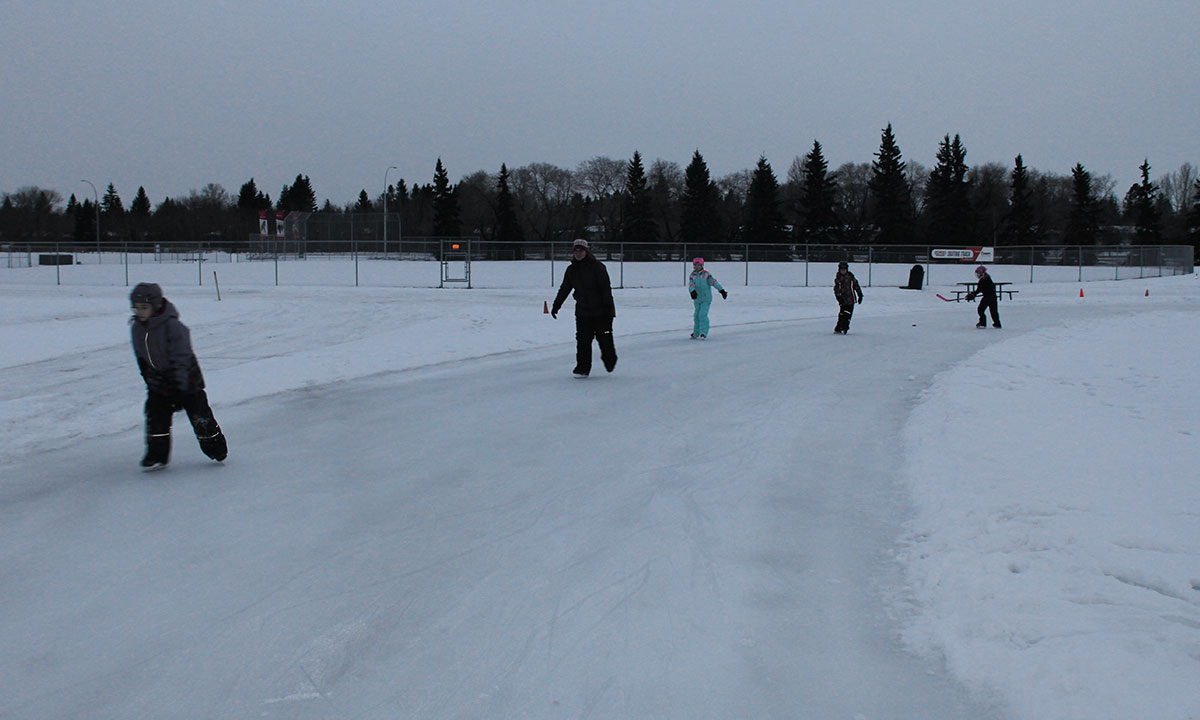 Broadmoor Lake Park: Sin Bin Skating Pathway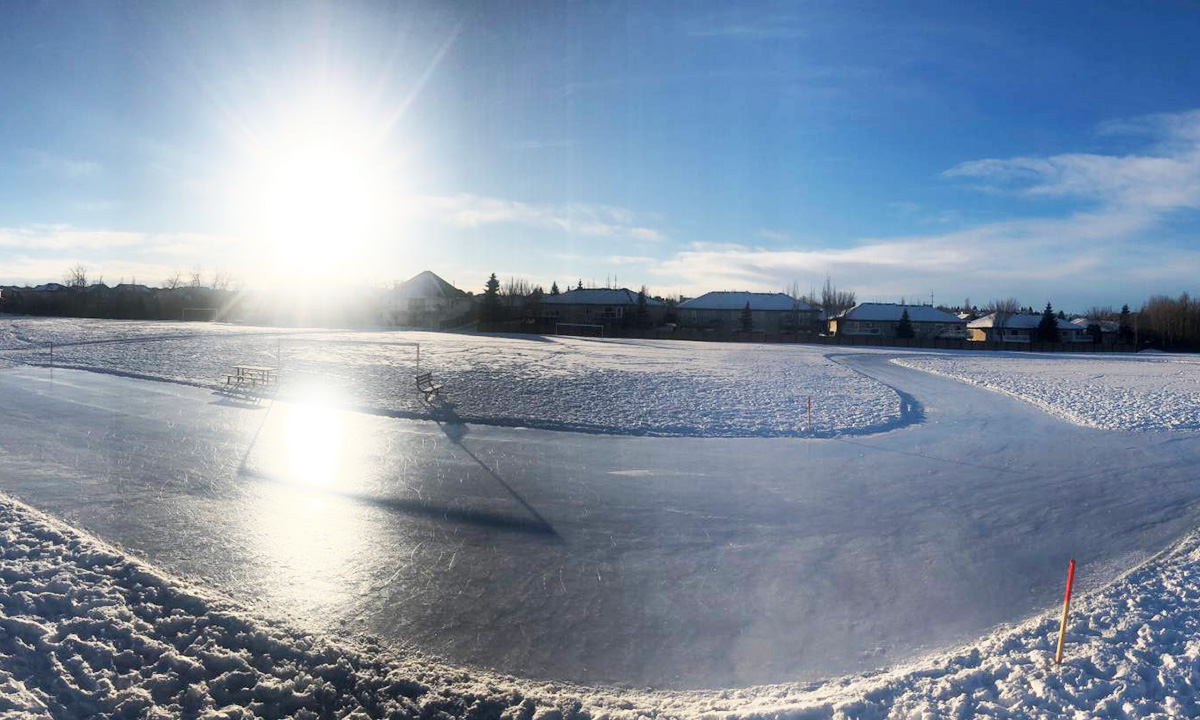 Clover Bar Ranch snowbank rink and skating pathway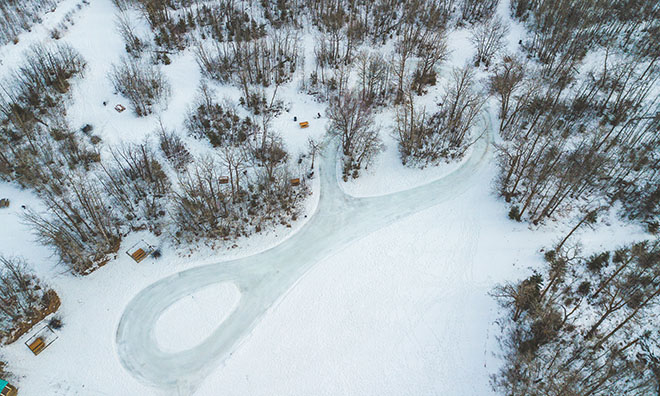 Cooking Lake skating pathway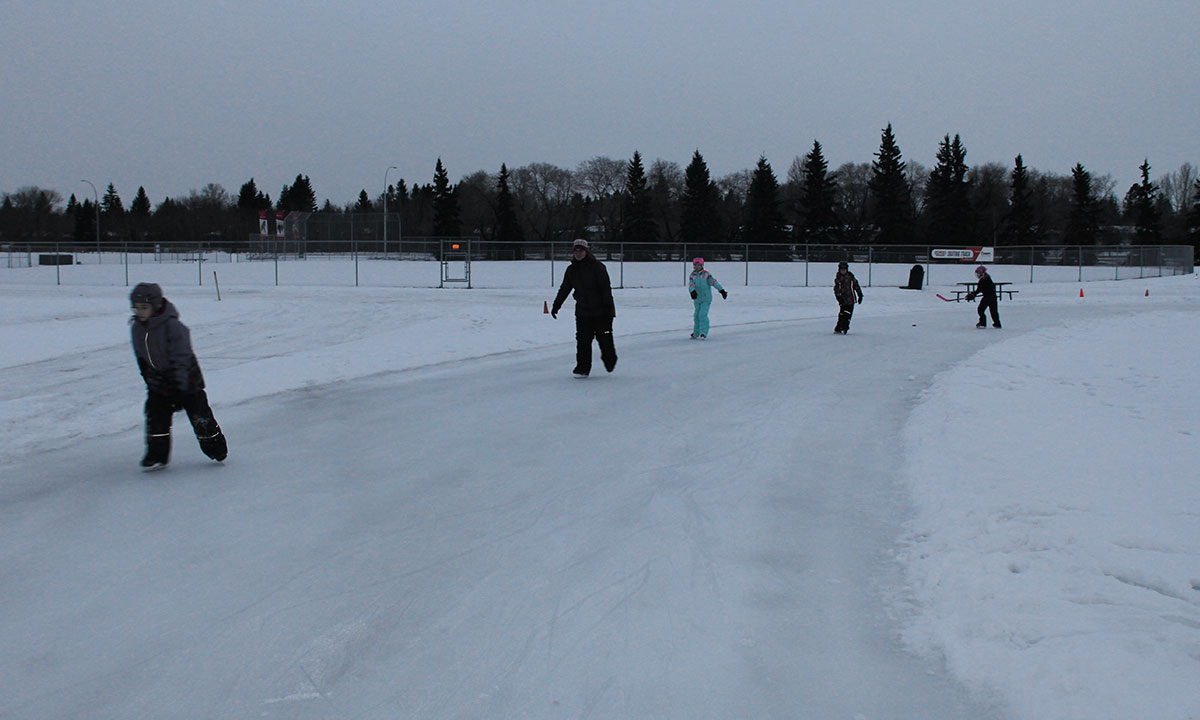 Broadmoor Lake Park: Sin Bin Skating Pathway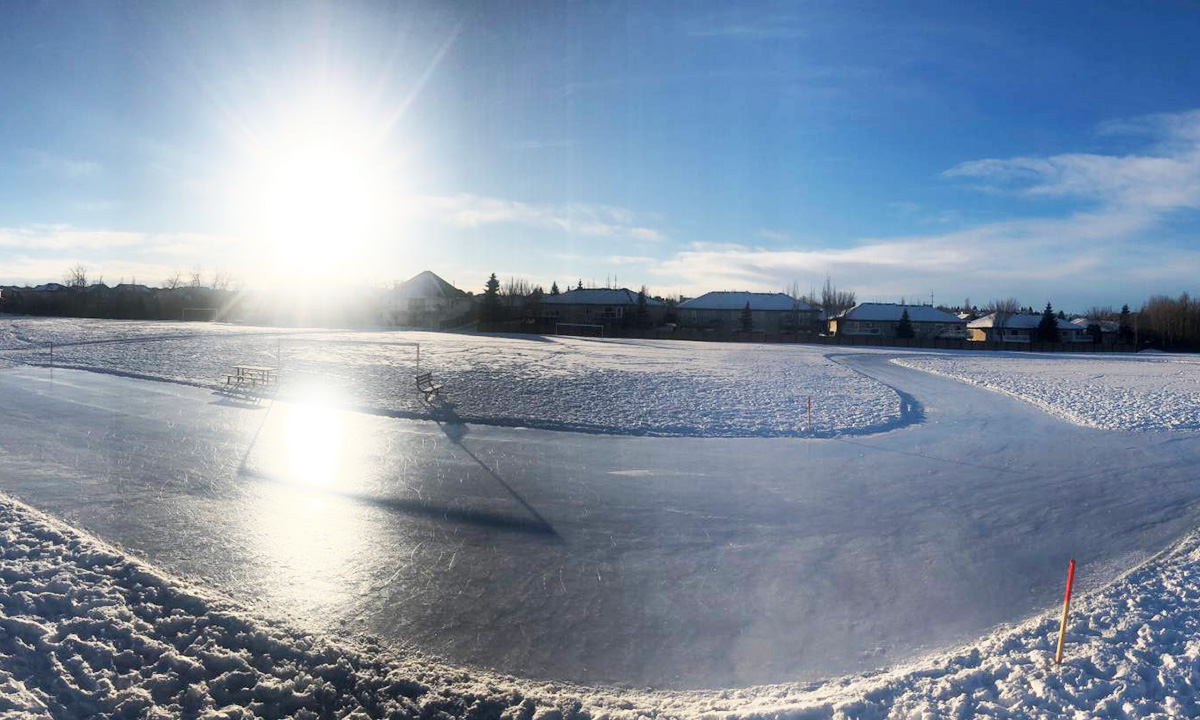 Clover Bar Ranch snowbank rink and skating pathway