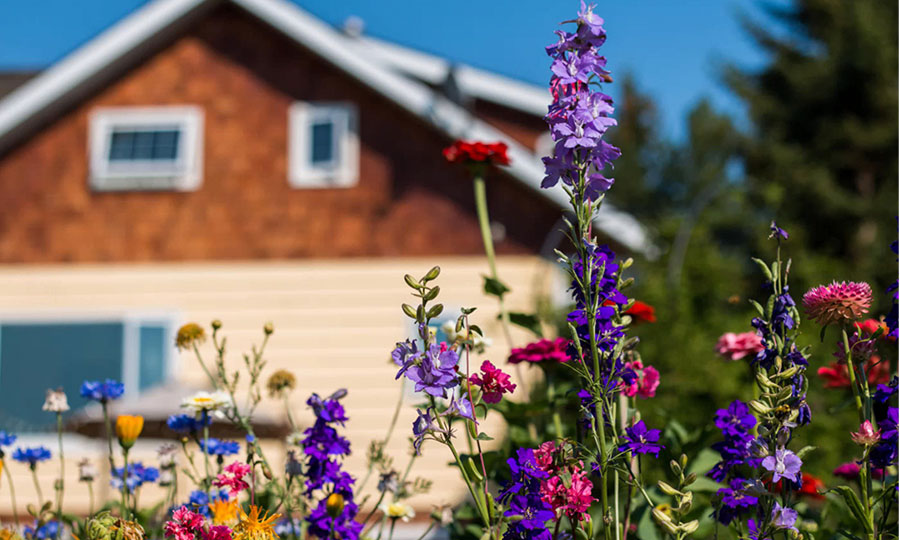 Strathcona County has drafted a new Community Standards Bylaw. This bylaw aims to represent the County's overall approach to establishing clear standards of presentation and accountability in our community.  

Please note, the original draft Community Standards Bylaw has been updated to reflect public survey feedback. The updated version (below) will be presented to Council on October 25, 2022.
Public engagement
Public feedback and input into the draft Community Bylaw is a key step to ensuring the draft Community Standards Bylaw meets the community's needs. Public comment on the draft bylaw is available through the following two ways:
Public survey that was open from June 6 - 30. The survey is now closed.
- NEW! The survey engagement results report is available here.
 
NEW! Public hearing (opportunity for residents to present their feedback directly to Council).
Hearing scheduled for October 25, 2022 at 5 p.m. at Council chambers.
Written submissions, visuals, and via Zoom: register by noon, October 24 
In-person: register in advance or at 5 p.m. at the hearing. 
To register: legislativeofficer@strathcona.ca or call 780-464-8014. 
View media release for more information.
---
Bylaw topics and themes
The proposed Community Standards Bylaw will cover 13 distinct topics, which we have organized into three themes:
Property standards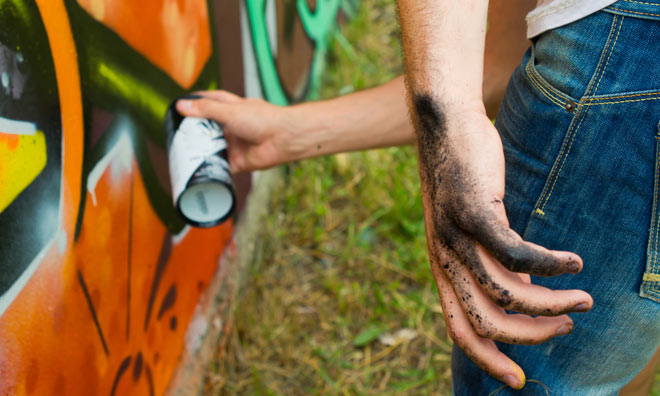 Nuisance and unsightly properties
Storing construction materials and debris
Building, yard, fence maintenance
Parking on private property
Graffiti
Public spaces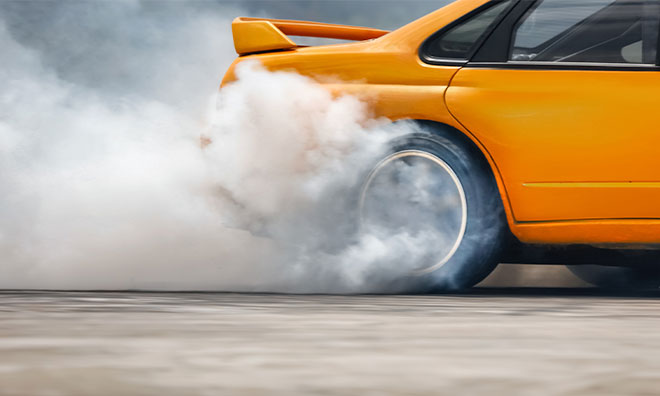 This theme groups environmental concern topics:
Noise
Wood-burning appliances and nuisance smoke
Littering
Idling
Community safety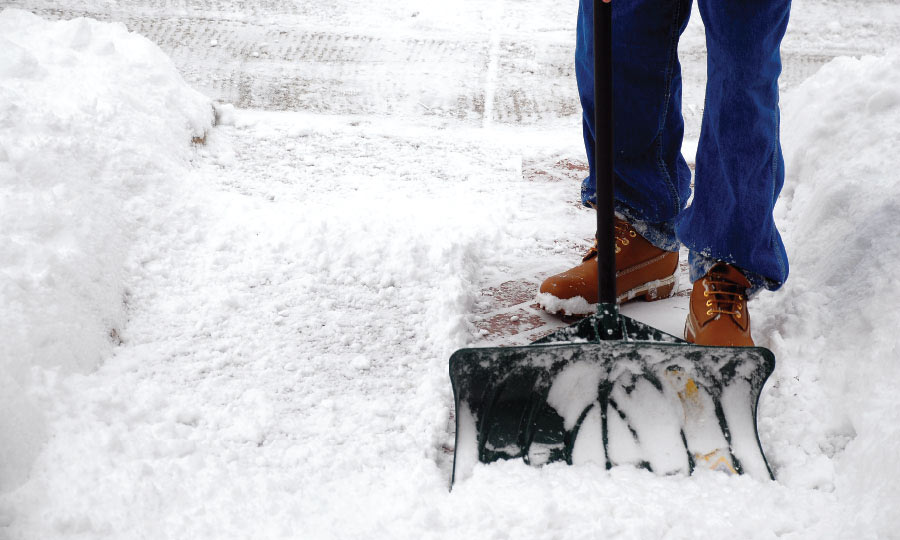 Charity bins and collection sites
Clearing disabled persons' parking stalls
Sidewalk clearing
Symbols of hate
Next steps
On October 25, 2022, Administration will present a report to Council outlining the key elements of the draft bylaw, along with the public engagement survey results. At 5 p.m., the public is then invited to provide feedback to Council via a non-statutory public hearing. Council will consider whether to proceed with the Community Standards Bylaw or invite more opportunities for community engagement. 
For more information about the draft bylaw: