Budget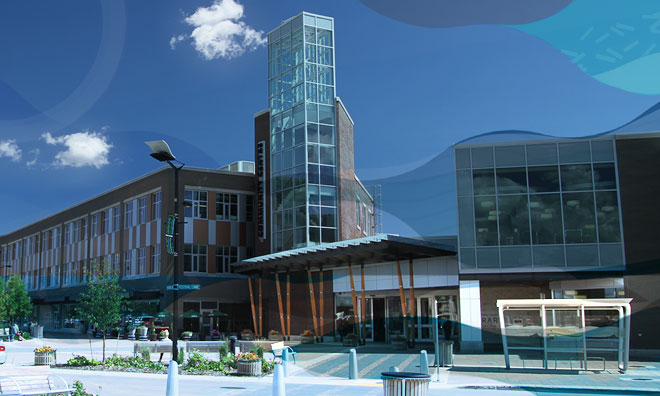 2021 Multi-year Budget
On November 30, 2020, Strathcona County Council approved the 2021 budget.
Approved 2021 budget lands at zero per cent tax increase
2021 Multi-year Recommended Budget (3.7 MB)
The finalized budget will be posted in the new year. The final municipal tax rate is approved in the spring of 2021.
The 2021 budget meeting took place on November 10, 12, 18, 23 and 30, 2020. All agenda documents and meeting minutes for the 2021 budget meeting are located under the November 10, 2020 meeting date on the Agenda, packages, minutes and webcasts page.
Questions can be directed to info@strathcona.ca. 
Prior years' budgets