Stop the spread of noxious weeds
Under Alberta's Weed Control Act, weed inspectors are authorized and required to enter private property to inspect for noxious and prohibited noxious weeds.  
Starting in June, our weed inspectors will be out actively inspecting all properties within Strathcona County. 
All homeowners have a responsibility to help stop the spread of weeds that can be harmful to the environment and public and private property.
Last modified: June 15, 2022, 10:21 a.m.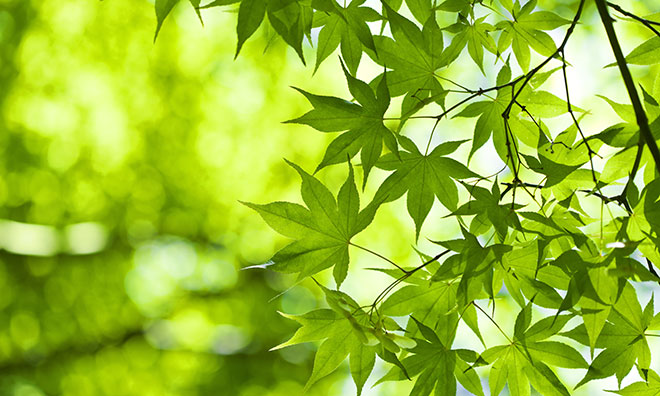 Find out more about tree care and common tree diseases and pests to watch out. Fall is a good time of year to water your trees well and inspect them for any diseases.
Strathcona County works with residents to solve noxious weed control issues on private property. Find out more about the weed inspection program and the County's weed control program in parks and other urban areas.
For questions, concerns and comments about weeds in Strathcona County, please contact us through County Connect.