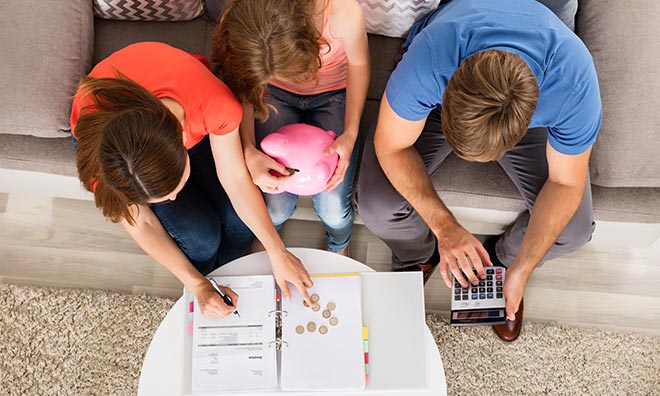 Strathcona County offers a number of subsidies to residents with low incomes. Residents can access certain County operated programs and services at a reduced cost or for free.
Support services 
We offer a wide range of programs to help you get the services and support you need.
Free or reduced-price programs
Find out about free programs and learn how to access services at a lower price.
Financial programs
Get help with savings and taxes through these programs.
Help with savings
Empower U is a matched savings program that will also help you manage your money.
 
Free tax preparation
There are many government programs for low-income people that you can only access if you send in a tax return. Get free tax help and information on the subsidies and benefits available.
 
Seniors' property tax programs
Learn about programs that help low-income seniors with their property taxes.
Printable guide to affordable services