Traffic safety and enforcement
Drivers documents
May 15 marks the end of the extension period given by the province for motorists to renew their documents. "Learn more."
Last modified: July 27, 2021, 9:35 a.m.
Strathcona County's Integrated Traffic Unit (ITU), composed of RCMP members, provincial Sheriffs and County Peace Officers, work together to make our community safer. Strathcona County's ITU is the largest in Alberta, with one traffic officer for every 4,000 residents.
There is a strong link between traffic enforcement and traffic safety outcomes.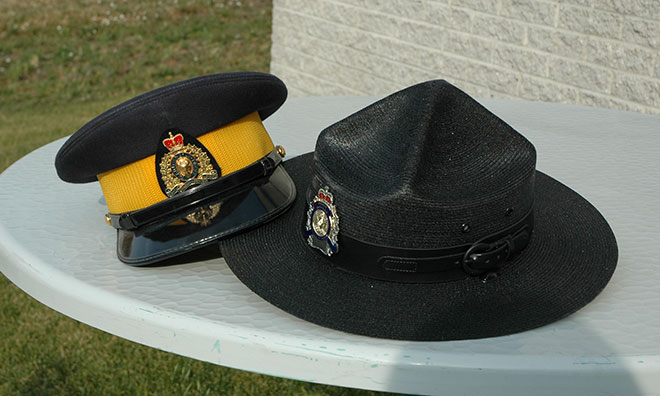 Working to improve safety
ITU works closely with enforcement partners in Fort Saskatchewan and Edmonton.
County engineers and ITU work together to identify high-risk locations and behaviours. This information helps target enforcement efforts.
Monitoring crash trends
The RCMP reviews crash trends from the previous year to help plan for key focus areas for the upcoming year. In Strathcona County, key focus areas include:
Intersections - the majority of fatal and serious injury crashes in the County are intersection-related.
Speed - speed increases both the frequency and severity of motor vehicle collisions. Following the Safer System approach, both high and low level speeding are a priority for enforcement.
Enforcement
In September 2011, Strathcona County Council voted to abolish mobile photo radar enforcement and approved hiring five additional enforcement officers (Strathcona County Community Peace Officers) to conduct speed enforcement and target other driving behaviours that place motorists at risk.
Intersection Safety Devices (ISDs), including red light cameras and speed on green detection cameras, continue to be used at several intersections in Sherwood Park.
Traffic Enforcement concerns and requests can be directed to:
RCMP and Enforcement Services
911 Bison Way
Phone: 780-467-7741