Next Gen Voice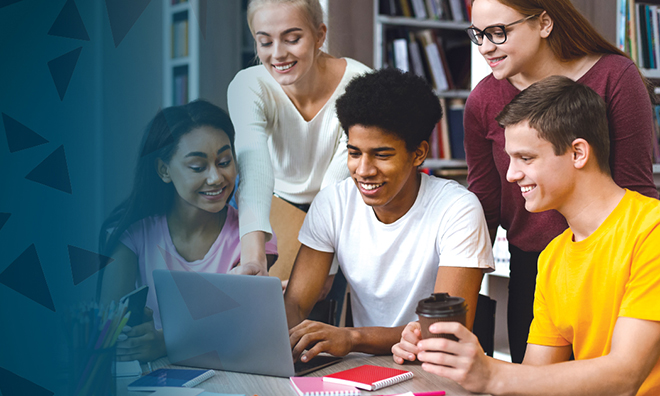 Strathcona County Youth Strategy 
Background 
In 2019, Council passed a motion to conduct a Youth Needs and Assets Assessment (17.0 MB) The YNAA explored existing opportunities for youth and young adults in the County between the ages of 14-29 while identifying areas for improvement.
The YNAA final report provided recommendations for the County to consider to address youth and young adults' needs in six priority areas: communication and engagement, collaboration, mental health, gathering spaces, transportation, and affordability. The overarching recommendation was to create a community-led collaborative youth strategy to guide the implementation of other recommendations identified in the report. 
Current Project Status 
In response to the overarching YNAA recommendation, youth-serving organizations in Strathcona County and Strathcona County Family and Community Services have begun developing and taking action on a youth and community-led, collaborative youth strategy.
Youth and young adults have the opportunity to advise on the strategy and take action on issues impacting them through participation in the Next Gen Action initative.
To learn more about the community-led youth strategy project and actions that have been taken through the Strathcona County Next Gen Action initative, visit https://strathconextgen.ca/
Stay Connected 
Stay in touch about all things Next Gen Action and learn about future events by signing up for the Next Gen e-newsletter or follow Next Gen on Instagram. Subscribe to the NextGen mailing list:
Personal information is collected in accordance with s. 33(c) of the Freedom of Information and Protection of Privacy Act and will be used in the administration of Strathcona County volunteer recruitment and management initiatives. If you have any questions regarding the collection or use of your information, please contact the Social Policy Analyst at 780-464-4044.