Next Gen Voice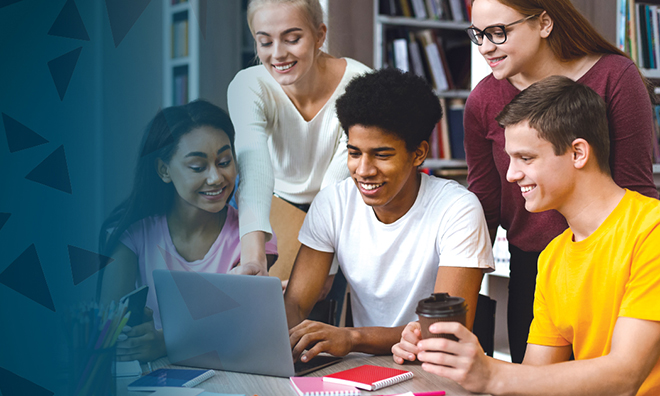 Looking to make a change in your community? Have a voice in shaping the future of your community by joining a Next Gen Action Group! 
We have moved! 
This site will no longer be updated. Visit strathconextgen.ca
 

to view our new website

. 

Please note, you can still register for the April 22 and May 6 Next Gen Action Rallies using the links below. 

 
Upcoming Next Gen Rallies .
We want to hear from you! Participate in upcoming rallies on mental health, and transportation. You will have the opportunity to provide input about community needs. Talk with people from local organizations interested in these topics and establish a community vision for a Next Gen friendly Strathcona County. 
Sign up for a Next Gen rally:
Stay Connected 
Stay in touch about all things Next Gen Action and learn about future events by signing up for the Next Gen e-newsletter. 
Personal information is collected in accordance with s. 33(c) of the Freedom of Information and Protection of Privacy Act and will be used in the administration of Strathcona County volunteer recruitment and management initiatives. If you have any questions regarding the collection or use of your information, please contact the Social Policy Analyst at 780-464-4044.
Common questions
In 2019, Council initiated the Youth Needs and Assets Assessment (YNAA). The YNAA explored existing opportunities for youth and young adults in the County between the ages of 13-29, while identifying areas for improvement.

Through the assessment, Strathcona County youth and community partners identified six priority areas: Communication and Engagement; Collaboration; Mental Health; Gathering Spaces; Transportation; and Affordability.

The YNAA report also proposed that a community-led, collaborative strategy be developed to guide the implementation of recommendations in the six priority areas.