Next Gen Voice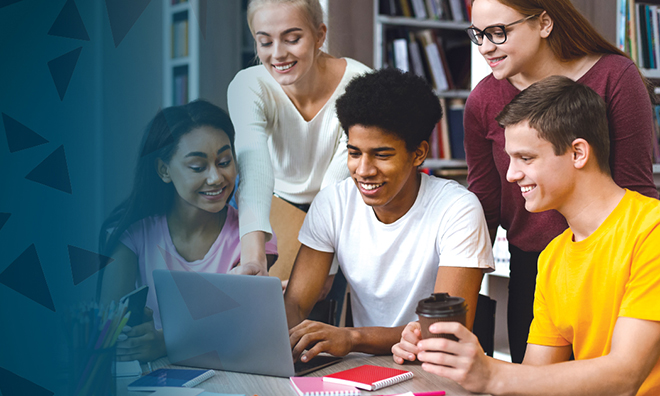 Looking to make a change in your community? Have a voice in shaping the future of your community by joining a Next Gen Action Group! 
We have moved! 
This site will no longer be updated. Visit strathconextgen.ca
 

to view our new website

. 
Stay Connected 
Stay in touch about all things Next Gen Action and learn about future events by signing up for the Next Gen e-newsletter. 
Personal information is collected in accordance with s. 33(c) of the Freedom of Information and Protection of Privacy Act and will be used in the administration of Strathcona County volunteer recruitment and management initiatives. If you have any questions regarding the collection or use of your information, please contact the Social Policy Analyst at 780-464-4044.