County continues important Indigenous relations work
July 6, 2021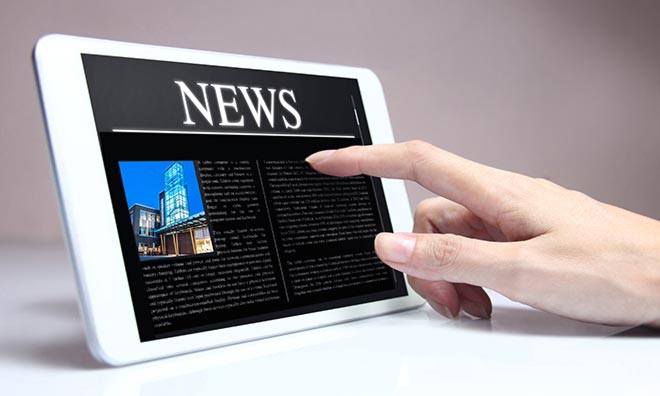 Today, Strathcona County Council approved three new key recommendations that will support the County's ongoing commitment to enhance important Indigenous relationships, as part of the Truth and Reconciliation Commission's Calls to Action.
Led by Chief Commissioner Darrell Reid, administration presented the following recommendations for Council approval:
fund a dedicated, full-time Indigenous relations position
work with Indigenous leaders, Elders, Knowledge Keepers and Elders to develop an Indigenous Education and Training program for all Strathcona County elected officials and staff
develop a report, in consultation with Indigenous leaders, Elders, Knowledge Keepers and Elders, on the installation of a permanent memorial in Strathcona County to honour those impacted by Canada's residential schools.
In addition to the three new actions, Council directed administration to review the Truth and Reconciliation Calls to Action to identify all actions related to municipalities and develop an implementation plan for Strathcona County. The report is due for Council review on or before September 14, 2021.
"Strathcona County Council acknowledges the deeply emotional response to the recent public awareness of unmarked graves at residential schools in Canada," says Mayor Rod Frank. "As a caring community, we have an instinctual responsibility to take action when wrongs have been committed. These initiatives are important continued steps in the long path ahead of us. Our goal is to bring awareness and healing to our community, through listening and investing in dedicated resources to create space to hear the voices of the Indigenous Peoples of this country."
These recommendations support Strathcona County's commitment to build understanding within its organization about Indigenous Peoples and their history in Strathcona County; ensure inclusivity of the many Indigenous Peoples who have resided on the land now known as Strathcona County; and recognize the structure of the Confederacy of Treaty Six and the unique culture and history of the Métis people, the governance of the Métis Nation of Alberta and the unique Métis Settlements as distinct groups.
"We are on an important journey that starts with anguish; but through careful listening and a heart for learning, our staff will help honour the nine Truth and Reconciliation Calls to Action relating to municipalities, including an education program for all staff, developed in collaboration with Treaty Six and the Métis Nation of Alberta," says Chief Commissioner Darrell Reid.
This important work follows ongoing initiatives to enhance the County's Indigenous relationships, including updating its Territorial Acknowledgement Policy (GOV-001-004) with input from Indigenous Leaders, Elders and Knowledge Keepers; permanently raising the Confederation of Treaty Six First Nations' and Métis Nation of Alberta's flags in Council Chambers; engaging with numerous First Nations and Métis representatives for the North Strathcona Park redevelopment and activities during the recent National Indigenous People's week.
For more information on the County's actions to address the Truth and Reconciliation Commission's Calls To Action, visit strathcona.ca/IndigenousConnections.
Strathcona County is located on Treaty Six Territory and the homeland of the Métis Nation of Alberta, Region Two and Four. 

Strathcona County honours the First Peoples of this land. We recognize that we stand upon land that carries the footsteps of Cree, Métis, and Blackfoot amongst many other Nations, who have been here for thousands of years. 

Therefore, Strathcona County has an inherent responsibility to foster healthier relationships with First Peoples and further the Calls to Action as outlined by the Truth and Reconciliation Commission. 
 
- 30 -
Contact: Strathcona County Communications, 780-410-6595