Request a firetruck appearance at your event
Notice
As of March 13, 2020 this service is temporarily suspended.
Last modified: July 8, 2021, 2:03 p.m.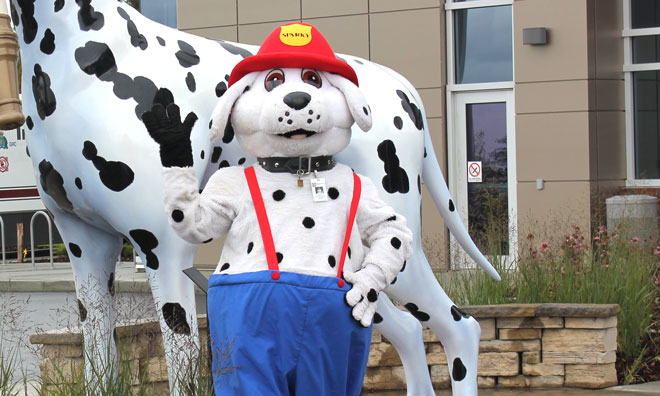 If you would like to have Strathcona County Emergency Services (firefighters, Sparky etc.) attend your community event, please complete the Public Appearance Request (110.2 KB) form and submit a minimum of one month prior to your event. All appearances are emergency call dependent. Please note that we are unable to attend block parties.