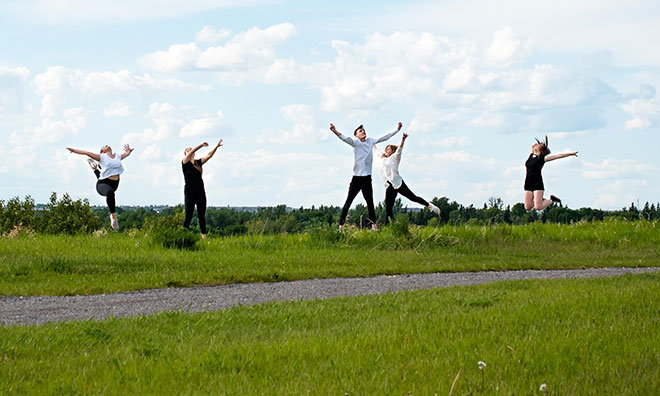 Creative Outlet
Plug into your creativity for three days this spring break! Creativity helps us express ourselves and improves our mental health. Join with a friend and try something new. Topics will include:
Make a mess
Expressive Art
Reduce, Reuse and Recycle
Mornings from 9 a.m. – 12 noon at Ardrossan Recreation Complex
Afternoons from 1 p.m. – 4 p.m. at  Sherwood Park Community Centre
Strathcona County's Mental Health Capacity Program is made possible through Alberta Health Services and Strathcona County.
Calling all Strathcona County Next Gen!
Looking to make a change in your community this year? Have a voice in shaping the future of your community by joining the Strathcona County Next Gen initiative.