Social Action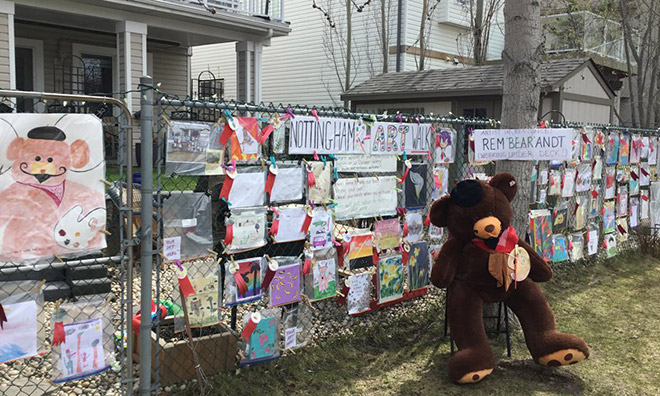 Social action
Connection is core to our humanity. While the current public health crisis means that we must be physically apart, Strathcona County Social Action is here to bring you inspiring stories of connection, community and resilience.  
This page is a communication tool for the work done in support of the Social Framework. It is a platform to share exciting new initiatives and success stories that demonstrate the lived values of the Social Framework in Strathcona County. 
Social Action: Gilmore Park Community League: The Gilmore Park Community League has been bringing residents closer together for over a decade. This year, they created a Glen Allan History Walk in partnership with the Strathcona County Museum & Archives to encourage connection and share the history of their neighbourhood.
Social Action: Boys Dance Too: Sometimes you just have to dance it out, and no one knows that better than Isaac Shabbits, the 13 year old leader behind the Boys Dance Too initiative. Read how Isaac is challenging stereotypes to encourage and support boys in dance. 
Social Action: Storytelling, cultural knowledge and connection through art: Strathcona County Art Gallery@501 is hosting a virtual exhibition experience, "Walking Gently: Spirit Stories and the 13 Moons", featuring two Métis artists. We had the opportunity to ask the artists what it meant to them to share cultural knowledge and connection through their paintings. 
Read more social action stories
Contact us
We want to hear from you! Are you, or anyone you know doing positive things in our community? Let us know and we would be happy to reach out, interview and tell your story of connection and community.
Phone: 780-464-4044
Follow us on social media 
Hashtag: #scSocialAction