Social Action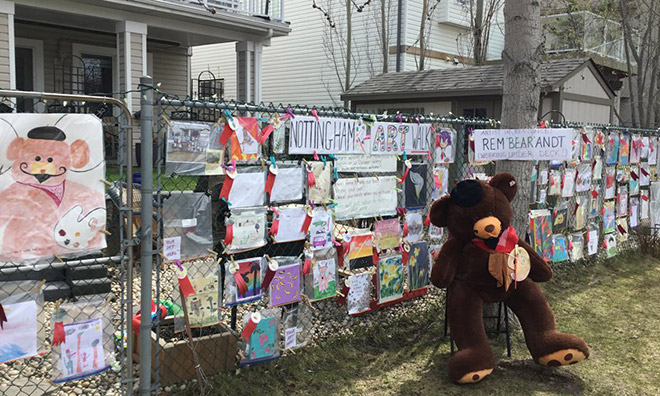 Social action
Connection is core to our humanity. While the current public health crisis means that we must be physically apart, Strathcona County Social Action is here to bring you inspiring stories of connection, community and resilience.  
This page is a communication tool for the work done in support of the Social Framework. It is a platform to share exciting new initiatives and success stories that demonstrate the lived values of the Social Framework in Strathcona County. 
Social Action: Helping in a heat wave: A County resident was concerned about his two dogs overheating and was looking for a cool, safe place to go. He reached out to Pet Valu on Baseline road for support and staff came to the rescue. Not only did the team take care of the pups, but they went above and beyond to also provide support for the resident. 
Social Action: Linking Generations: A new friend, a new connection, and the comfort of a shared laugh is much more important than we often realize, and we are never too young, or too old, to appreciate this. Linking Generations is driving this idea forward, making a positive impact of the health and well-being for both seniors and youth.
Social Action:Technicolour Bookshelves: Sofia Rathjen is a community champion by no stretch of the imagination. At 13 years old, Sofia is an advocate for inclusion and representation in books. As a successful Strathcona County Community Change Grant applicant in 2019, she used the grant funds to purchase over 130 school library books to represent diverse stories and lives. The following is an excerpt from her English class passion project essay, titled "Technicolour Bookshelves".  
Read more social action stories
Contact us
We want to hear from you! Are you, or anyone you know doing positive things in our community? Let us know and we would be happy to reach out, interview and tell your story of connection and community.
Phone: 780-464-4044
Follow us on social media 
Hashtag: #scSocialAction