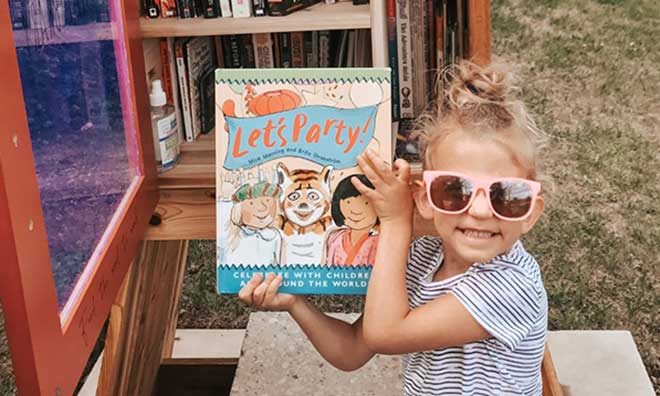 2022 grant applications
Community Connection and Community Change grant applications are now closed. 
Last modified: May 13, 2022, 9:54 a.m.
Community Connection Grants
The need for social connection is greater than ever. Community Connection grants encourage residents to engage in local activities that promote resilience, well-being and community connections. 
Micro-grants up to $425 are available for residents to supplement a diverse range of neighbourhood and community-focused gatherings, events or activities.
Applications are now closed. Applicants will be notified of results by mid May. 
Some examples include:
A music concert, enjoyed from the end of each driveway
Supporting floral and tree planting
An Art Walk creation with your neighbours
Community Change Grants
Get creative with positive change to make Strathcona County an even better place to live! Aligning with the Social Framework, these grants are designed to support a project that promotes social connection, inclusion, and well-being of residents in your community.
Community groups, non-profits, and residents are encouraged to apply for grants of up to $2,000 for projects that create positive social change.
Applications are now closed. 
Some examples include:
For more information:
Community connection grant map
The interactive map below, shows the number of Connection grants distributed by in each Strathcona County community from 2016 - 2020. Hover your cursor over a community to see the number of grants per year. If your community shows no grants received to date, consider applying for Community Connection Grant to support innovative ideas that promote community connection.
If you have any questions about this map or Community Connection grants, please contact Family and Community Services.
The location of the grant is linked to the location of the event or applicant
Expand map (full screen view)
More information
Resident knowledge and passion are the foundation of positive community change. Strathcona County residents continue to make this a community that is supported, safe and connected.
Check out these Social Action stories to see some of the ways Strathcona County residents are making a difference in our community to stay connected and support each other during the pandemic.