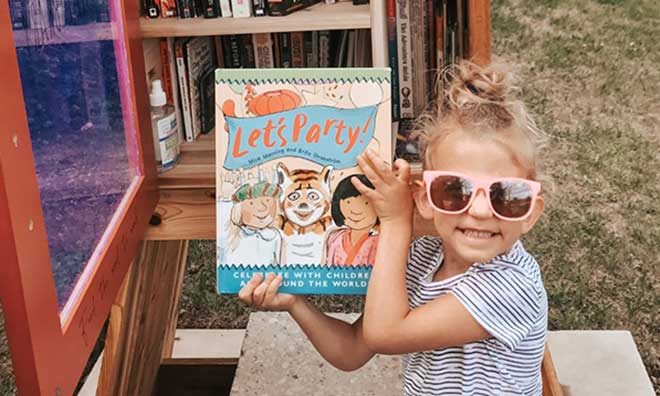 2023 grant applications
Applications for Community Grants will be open March 31 to May 1, 2023.
Last modified: Feb. 7, 2023, 8:08 a.m.
Community Connection Grants
Strathcona County residents can apply for up to $425 to support events or activities that create neighbourhood connections and promote social connection, inclusion and well-being.
Examples of Connection grants to try out in your neighbourhood: 
Block party with prizes, entertainment and food
Scavenger hunt and backyard games
Outdoor movie night or music concert  
Winter sleigh rides
Application forms will be available March 31, 2023. 
History of Allocations (93.9 KB) . For a detailed breakdown of past Community Connection Grants, check out the Open Data portal. 
Community Change Grants
Aligning with the Social Framework, grants of up to $2,000 are available to support a project that promotes social connection, inclusion, and well-being of residents in your community. Residents and community groups (eg. schools, community leagues and senior centres) are encouraged to apply. 
Examples of Change Grants:
Application forms will be available March 31, 2023. 
More information
Resident knowledge and passion are the foundation of positive community change. Strathcona County residents continue to make this a community that is supported, safe and connected. Community Connection and Community Change grants are administers as part of the Social Framework Community Grants Policy. 
Not sure where to start or which grant to apply for? Contact us today: