Parking changes on Bethel Way improve safety and traffic flow
April 28, 2020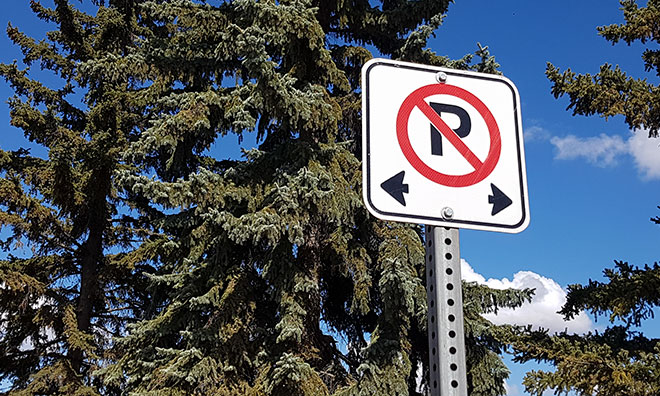 Bethel Way parking restrictions go into effect on May 4.
Bethel Way is a transit and emergency services access route. To ensure safe access for all vehicles, parking will be prohibited on the west side of the roadway.
With parking currently allowed on both sides of the road, there have been instances when both transit buses and emergency services response vehicles have been unable to pass oncoming traffic. Transportation design standards for Bethel Way's road width support parking on only one side of the roadway.
Parking will remain available on the east side of Bethel Way. To support access to the Synergy Wellness Centre and other amenities in the area, the County will be adding three new transit stops in the area.
More information on traffic safety initiatives.

Set in the centre of Alberta's energy and agricultural heartland, Strathcona County is a thriving, successful and vibrant community of over 98,000 residents. Strathcona County is made up of the urban area of Sherwood Park and a large adjacent rural area of farms, acreages and smaller hamlets. It is home to 75 per cent of refining in Western Canada. Strathcona County is a leader in environmental conservation, and 55 per cent of its land is within the UNESCO Beaver Hills Biosphere. With a focus on economic, governance, social, cultural and environmental sustainability, Strathcona County is committed to balancing the unique needs of its diverse community.

- 30 -
 
Contact: Strathcona County Communications, 780-410-6595