Strathcona County continues to prepare for COVID-19 impacts
March 12, 2020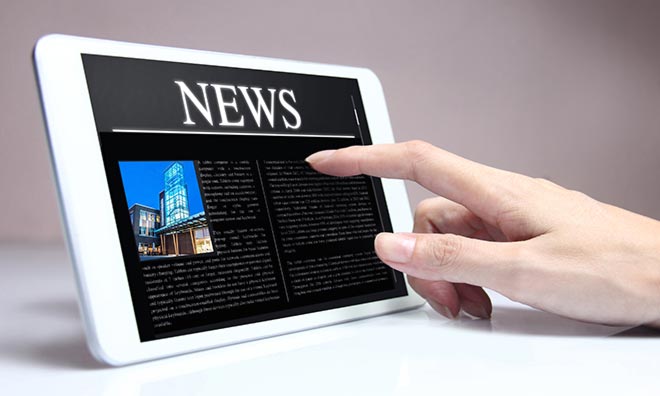 Strathcona County activated its Emergency Management Agency on January 31, 2020 to action contingency planning and preparation to respond to a potential COVID-19 outbreak within our community. Strathcona County's Director of Emergency Management is receiving information directly from the province.
As part of Strathcona County's response considerations, Council is holding a special open meeting at 3 p.m. tomorrow to discuss the measures being taken by the County as part of its preparedness plans for COVID-19 impacts. The Council meeting will be webcast and is available at strathcona.ca/webcast.
An internal task force has been hard at work readying the organization's business continuity plan, sharing AHS best practices related to disease prevention, and assessing, minimizing and preparing for potential service impacts. The organization has suspended all business travel outside of Canada and has commenced discussions with community partners for supporting vulnerable and at-risk populations should that become necessary.
 "Alberta Health Services (AHS) is the authority on COVID-19 (novel coronavirus) for municipalities," says Mayor Rod Frank. "We are also monitoring updates from the Public Health Agency of Canada to ensure we have the most up-to-date information."
"Safety and health for our citizens is the number one priority. I encourage our citizens to follow AHS guidelines: wash your hands, avoid unnecessary personal contact (elbow bumps) and travel, stay home if you're sick, self-quarantine and call 811 if you are experiencing any symptoms of the coronavirus. Taking these simple steps will go a long way toward slowing the spread of this virus."
"The situation is evolving rapidly. Strathcona County and its Emergency Management Agency are closely monitoring all developments, and working with the province to address issues and put measures in place that will allow us to respond quickly and appropriately as things change."
"In the interim, the day-to-day work of Council and the County continues, as does our commitment to serve the needs of this community."
Moving forward, information will continue to evolve and change. Updates will be posted to strathcona.ca/covid19.


Set in the centre of Alberta's energy and agricultural heartland, Strathcona County is a thriving, successful and vibrant community of over 98,000 residents. Strathcona County is made up of the urban area of Sherwood Park and a large adjacent rural area of farms, acreages and smaller hamlets. It is home to 75 per cent of hydrocarbon processing in Western Canada. Strathcona County is a leader in environmental conservation, and 55 per cent of its land is within the UNESCO Beaver Hills Biosphere. With a focus on economic, governance, social, cultural and environmental sustainability, Strathcona County is committed to balancing the unique needs of its diverse community.
- 30 -
Contact: Strathcona County Communications, 780-410-6595