Reminder: register or renew your dog's licence
March 2, 2020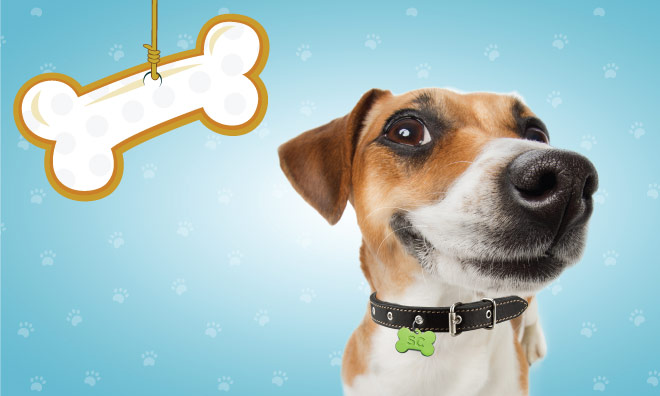 Dog owners across Strathcona County are reminded to register or renew their dog licence by March 31, 2020. All dogs residing in Strathcona County are required to have a valid dog licence, renewable each year.

Existing dog licences may be renewed through online banking, by mail or in-person. Please note, first-time dog licences must be purchased in-person. Bring any supporting documentation for price reductions, if applicable. Visit strathcona.ca/doglicence or call 780-449-0170 for payment locations and details. 

Strathcona County's dog licensing approach provides incentives to promote responsible dog ownership. For example, to assist officers in returning dogs to their homes, owners who microchip their dogs in the current year will receive a dog licence fee waiver for one year. In addition, owners who complete a recognized dog-training course in the current year will also be eligible for a fee waiver for one year. Owners who microchip and complete a dog training course in the current year will be eligible to have their dog licensing fees waived for two years.

Owners of licensed dogs will receive a renewal notice arriving by mail in early to mid-March. Residents are reminded to notify Enforcement Services if they no longer have a dog that was previously licensed. Residents with a new dog must obtain a licence within 30 days of acquiring the dog (the first licence is free for the licence year). 

As a reminder, residents can own three dogs for properties up to five acres in size, and five dogs for properties over five acres in size before an over-limit permit is required.

Dog licences are valid from April 1 to March 31 each year. Dog licensing fees vary, but the most common yearly fees are $35 for spayed or neutered dogs, and $70 for non-spayed or non-neutered dogs.

Visit strathcona.ca/doglicence for more information, including a full listing of dog licence fees and incentives or call 780-449-0170 to request a copy of the Responsible Dog Ownership Bylaw.

Set in the centre of Alberta's energy and agricultural heartland, Strathcona County is a thriving, successful and vibrant community of over 98,000 residents. Strathcona County is made up of the urban area of Sherwood Park and a large adjacent rural area of farms, acreages and smaller hamlets. It is home to 75 per cent of hydrocarbon processing in Western Canada. Strathcona County is a leader in environmental conservation, and 55 per cent of its land is within the UNESCO Beaver Hills Biosphere. With a focus on economic, governance, social, cultural and environmental sustainability, Strathcona County is committed to balancing the unique needs of its diverse community.

                                                 
       - 30 -

 
Contact:  Strathcona County Communications, 780-410-6595