Strathcona County applies to province to become a Family Resource Network Hub
February 11, 2020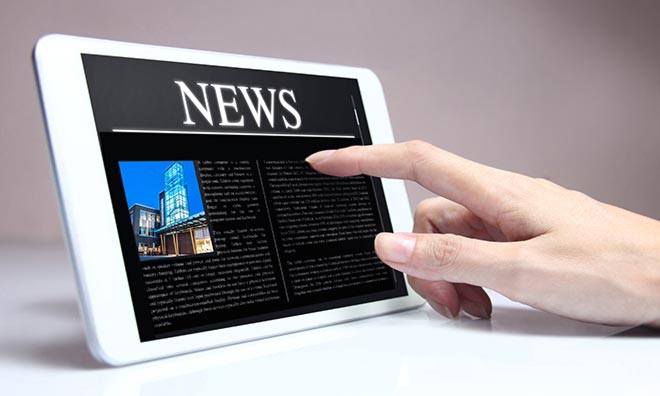 Strathcona County Family and Community Services has applied to Alberta Children's Services to serve as the Family Resource Network Hub for Strathcona County, providing services to children between the ages of 0-18 years and their caregivers.
The "hub" works collaboratively with "spoke" organizations in delivering a comprehensive array of supports for children, youth and families: community-based programming, information on child development, assistance with parenting and help to access community resources.
The closing date for the expression of interest competition for the Family Resource Network was January 20 with successful applicants expecting to receive notification after February 14. If the County's application is successful, service development and discussions with the Government of Alberta to finalize service levels, scope and funding is expected to occur in March 2020.
On February 11, Family and Community Services provided an overview of its application to the Priorities Committee of Strathcona County Council. The province's new Wellbeing and Resilience Framework aligns closely with Strathcona County's existing Social Framework and the current service delivery directions of Family and Community Services.  This alignment has supported the County to submit a strong application.
Strathcona County's application features the County as the "hub", with "spoke" services being applied for by the Boys and Girls Club of Strathcona County, Big Brothers and Big Sisters and the Robin Hood Association.
Given the focus of the Government of Alberta's Wellbeing and Resiliency Framework, if the County's application is successful, the County's delivery of services will shift from the current prevention and universal support focus for children between the ages of 0-6 to instead focus on early intervention between the ages of 0-18 years. In addition, as the "hub", Family and Community Services would be responsible for the coordination of services by the "spoke" partner organizations, as well as the reporting and monitoring of all Family Resource Network activities.
The application is in response to all providers across the province, including Strathcona County, receiving notification from Alberta Children's Services in November that four of the provincially-funded early childhood grants would be terminated effective March 31, 2020.
These grants include the Early Childhood Development program, Home Visitation, Parentlink and the Early Childhood Coalition. The province's new Family Resource Network is a new hub and spoke model, based on Alberta Children's Services new Well-being and Resilience Framework that was released in the spring of 2019.
For a copy of the presentation to Strathcona County council members, visit strathcona.ca/councilmeetings and click on February 11 meeting minutes.
Set in the centre of Alberta's energy and agricultural heartland, Strathcona County is a thriving, successful and vibrant community of over 98,000 residents. Strathcona County is made up of the urban area of Sherwood Park and a large adjacent rural area of farms, acreages and smaller hamlets. It is home to 75 per cent of hydrocarbon processing in Western Canada. Strathcona County is a leader in environmental conservation, and 55 per cent of its land is within the UNESCO Beaver Hills Biosphere. With a focus on economic, governance, social, cultural and environmental sustainability, Strathcona County is committed to balancing the unique needs of its diverse community.
- 30 -
Contact: Strathcona County Communications, 780-410-6595