Strathcona County continues its partnered approach to stop the spread of COVID-19
October 8, 2020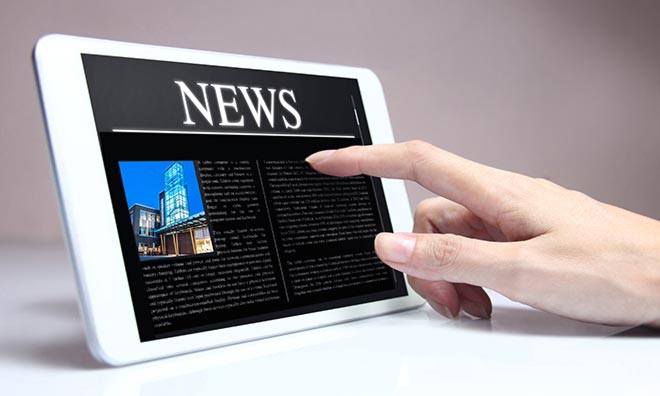 As positive COVID-19 cases continue to rise in the Edmonton and area region, Strathcona County continues to work alongside the community to stop the spread of COVID-19, through education and adherence to Alberta Health Services' (AHS) guidelines.
"Strathcona County now has 51 active COVID-19 positive cases. Our community is under a watch, and is now included in the broader "enhanced" Edmonton health zone." says Mayor Rod Frank. "Strathcona County's Emergency Management Agency is already in contact with the province to ensure we are in the best possible position to help stop the spread of COVID-19 in our community. The enactment of Strathcona County's Temporary Mandatory Face Coverings bylaw is an example of additional action that Strathcona County has in place to help minimize infections."
Today, Dr. Hinshaw introduced additional voluntary measures to help reduce the spread of COVID-19, including limiting personal interactions and using a face covering when physical distancing is not possible. Visit AHS website for more information: alberta.ca/coronavirus-info-for-albertans.aspx#statement. 
Strathcona County continues to work closely with AHS and community stakeholders to ensure the County is made aware of any cases that intersect with County facilities or services, as well as the broader community trends.

The County has been notified of three separate individual confirmed cases of COVID-19, involving individuals who were in the following four County facilities; one in the Moyer Recreation Centre, one in the Kinsmen Leisure Centre and one that visited the Sherwood Park Arena and Glen Allan Recreation Complex.
In all cases, AHS indicated there was no risk to the public and no further action is required by the County. To protect personal privacy, further information about the individuals cannot be released. In all cases, AHS leads contact tracing to determine risks of exposure.
"When made aware of confirmed cases in its facilities, Strathcona County works with AHS to ensure all necessary public health measures are in place to mitigate the spread of COVID-19," says Chief Commissioner Darrell Reid. "Our staff continue to work hard to ensure Strathcona County buildings are thoroughly cleaned and sanitized throughout the day, as well as working with our guests to educate about AHS requirements."
Strathcona County continues to use layers of measures to mitigate the spread of the virus, including daily staff health assessment screenings, physical distancing and the use of face coverings. 

"At this time, there are no recommendations from AHS that any further action is required by the County or the public; however, it is a good reminder of the need for everyone to be doing everything possible to adhere to the public health guidelines," says Chief Commissioner Darrell Reid.
The safety of Strathcona County staff and the public remains a priority as the County delivers its programs and services. Strathcona County meets, and in many cases, exceeds AHS cleaning and disinfection protocols for COVID-19. 

Set in the centre of Alberta's energy and agricultural heartland, Strathcona County is a thriving, successful and vibrant community of over 98,000 residents. Strathcona County is made up of the urban area of Sherwood Park and a large adjacent rural area of farms, acreages and smaller hamlets. It is home to 75 per cent of hydrocarbon processing in Western Canada. Strathcona County is a leader in environmental conservation, and 55 per cent of its land is within the UNESCO Beaver Hills Biosphere. With a focus on economic, governance, social, cultural and environmental sustainability, Strathcona County is committed to balancing the unique needs of its diverse community.
- 30 -
Contact: Strathcona County Communications, 780-410-6595